When we think of the battles of the English Civil Wars, many places spring to mind. Naseby is one important battle; Torrington in Devon is another. We don't always think of the coastal town of Barnstaple, but it was an important place during the wars. Now, a Barnstaple Civil War project will bring the town's history of the period to life. Called Civil War in Barnstaple, the town will host many projects during the summer holidays to celebrate its importance. This Devon town has always been fundamental to something. In the 14th century, it was an important port for the export of wool. Later, it became important for shipbuilding.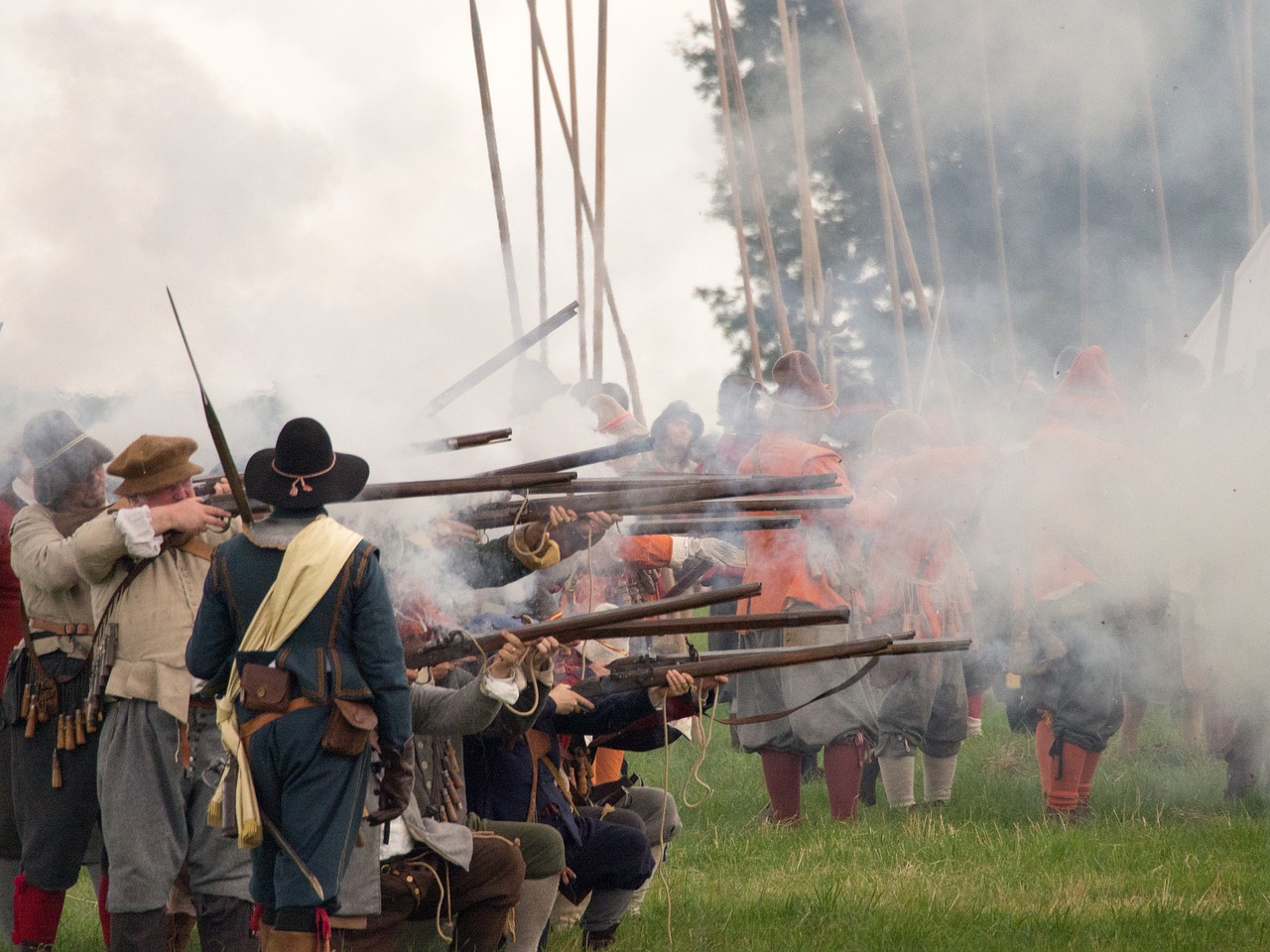 The Barnstaple Civil War Project
The wars collectively known as The English Civil Wars saw the country change forever. For a period of 6 years, Britain briefly became a republic. When Cromwell died, the restored monarchy underwent decades of change. The wars were pivotal to the arrival of the modern constitutional monarchy. Barnstaple town council will demonstrate the town's part in that during one week in August. Between 7th and the 13th, there will be a variety of events. National lottery funding stumped up around £6,400 to help some of the events take place. Plans are still pending for the Barnstaple Civil War Project but some details are available.
This is a forgotten part of Barnstaple's history with more focus on Torrington which has a large event every year to mark the pivotal battle. We do know that a battle re-enactment will take place somewhere in Barnstaple. Chosen sites include the Barnstaple Guildhall, St Anne's Art and Community Centre, and Rock Park. The town council is calling for volunteers to help plan and steward the events. All of this would not have been possible without National Lottery players and the important work that HLF does to preserve and promote British heritage sites and events.