The UK has led the way in conservation of protected species. In recent years, we've seen a population increase of certain owl species and the return of otters to our rivers and lakes. Recently, we brought news of a Red Squirrel project. The next (hopefully) big success story will be the return of the Golden Eagle to the Scottish Highlands. Now, as a result of £1.3m of lottery cash, a Golden Eagle project can help improve the lot for this majestic bird of prey. Originating from the Heritage Lottery Fund (HLF) conservationists in Dumfries & Galloway can now press ahead with plans to improve population numbers.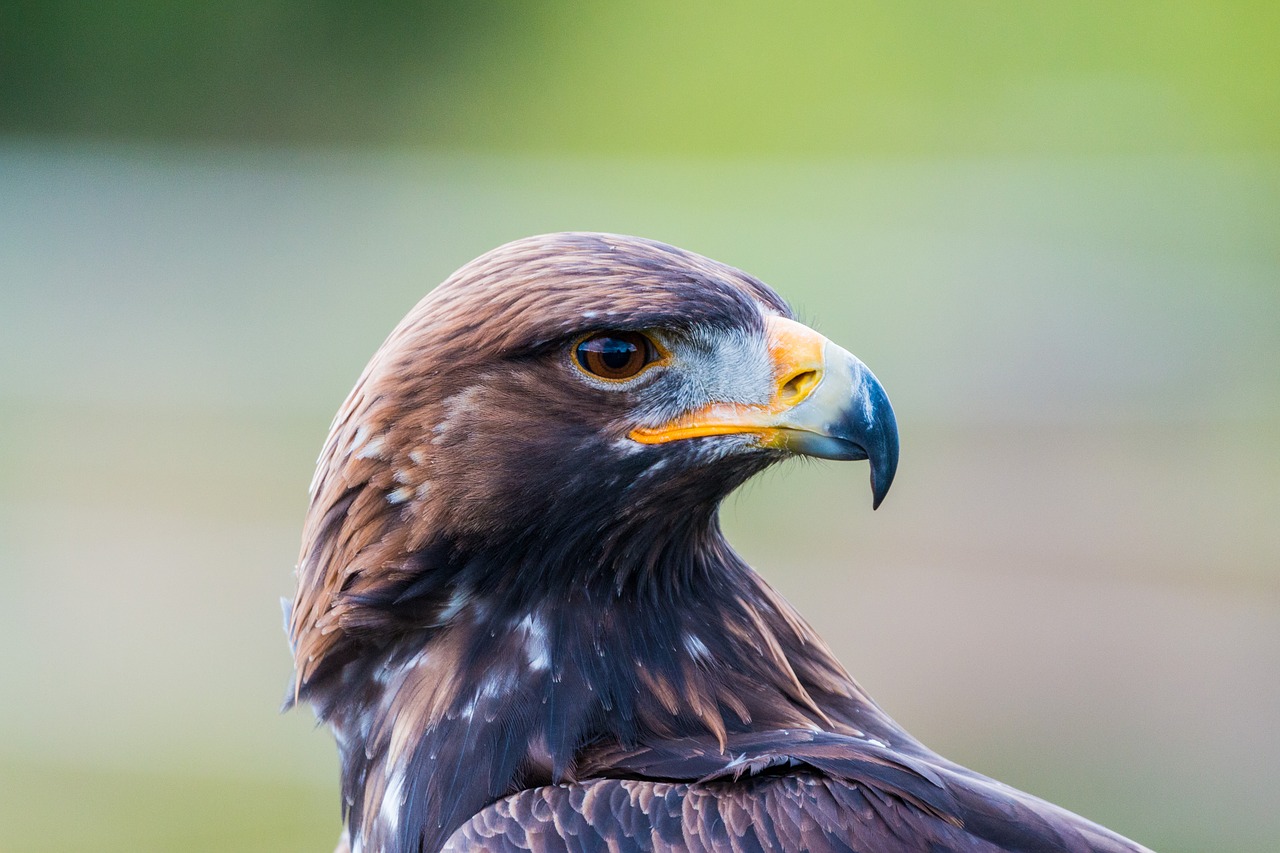 About the Scottish Golden Eagle Project
Presently, researchers know of between 2 and 4 breeding pairs of the Golden Eagle in southern Scotland. However, a new Scottish Golden Eagle Project will increase these numbers over the coming years. Researchers feel the lowlands could support up to 16 breeding pairs. There are many more Golden Eagles in the highlands though; the problem is the population of the lowlands. Conservationists will use the money to bring young from the highlands to undisclosed locations in the south to improve population numbers there. It will have great knock-on effect for the local ecology.
Golden Eagles are not just native to Scotland. They are one of the most widely dispersed species in the northern hemisphere and the most widely distributed birds of prey. This bird has an enormous hunting area: some have been recorded up to 200km2. The Golden Eagle has a long and proud association with the country. The programme has many stakeholders including RSPB Scotland, Forestry Commission Scotland, Scottish Land and Estates and Scottish Natural Heritage. Not only will this improve conservation efforts in Scotland, it will also help local economies. Long-term plans include education and tourism, and greater awareness of Scottish and British threatened species.