The People's Health Trust, the official charity for the Health Lottery, has given out millions to good causes. Most are health related. However, it also gives out a number of grants each year to community causes also. One recent recipient is a football academy for women with disabilities. The People's Health Trust allocated £25,000 towards helping young women with mental and physical disabilities. The money will help develop their footballing skills. Called "Female Soccability" and based in Basildon, it creates opportunities for young women with these needs to run a sports programme and engage in social activity.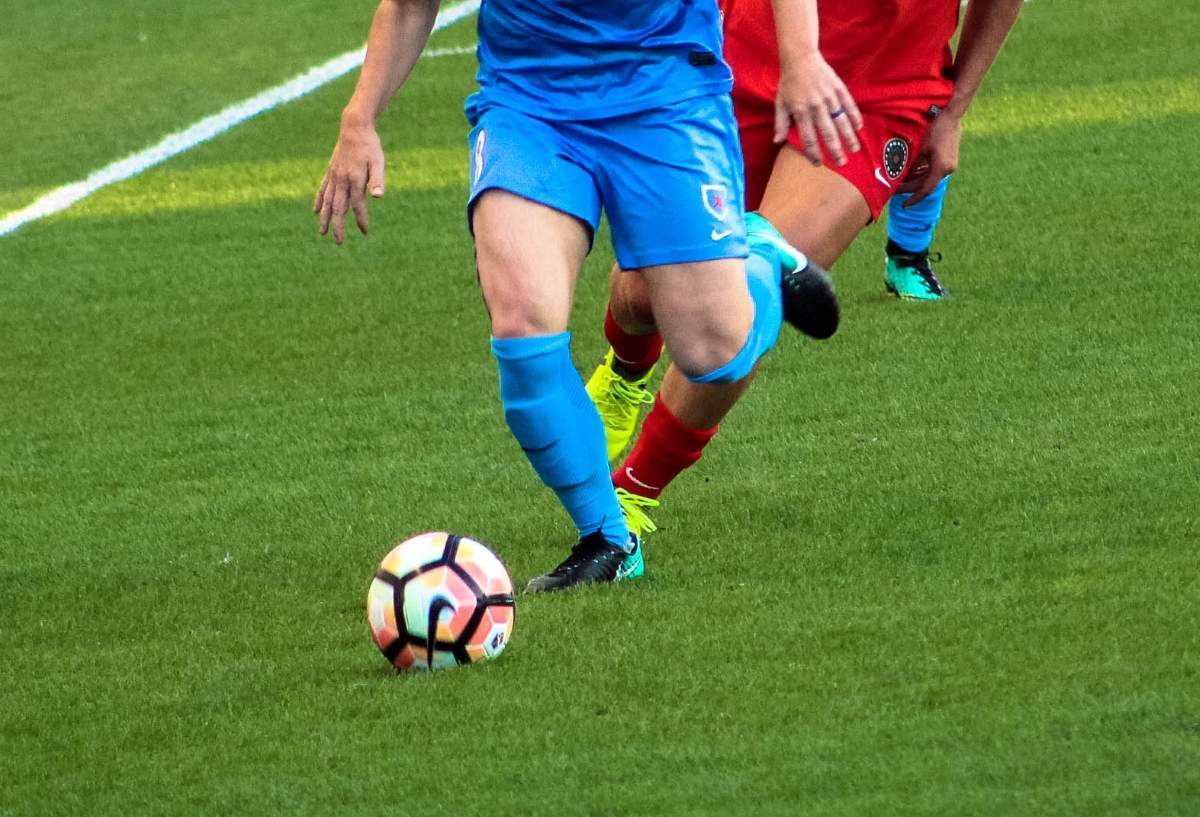 About the Football Academy for Women
The members of Female Soccability practice and play football every week to develop their talents. After which they relax with social events to help build confidence, improve team bonding and social skills. It's been a great success so far and the lottery grant for this football academy for women with physical and mental disabilities is an acknowledgement of their important work. The idea came about thanks to two women engaged in the mixed Soccability scheme. The young women felt self-conscious about their skills in front of their male team mates so the scheme was proposed and accepted.
Now, the football academy for women is going strong. The grant will allow the group to expand its outreach. It will also encourage more young women with mental health problems and physical disabilities to get involved in The Beautiful Game. Commenting on the lack of barriers in the modern game, the organiser noted they'd already observed a difference in some people. One particular young woman whose mental health had her signed off work long-term is now seeking employment once again. Schemes such as this often have a value way beyond teaching people how to play football; they bring communities together and build confidence too.