They say lightning can't strike twice. Well, it can and when that lightning is a rash of lottery wins it certainly can too. The problem is, people believe in the law of averages. When a lottery winner comes from our town or nearby we automatically assume that there won't be any other local winners for some time. This is erroneous thinking as such random events such as lottery jackpots has no memory. That's why, despite Fort Worth Texas producing one scratchcard winner, it went on to produce several more. The fact that one winner came up, didn't preclude others.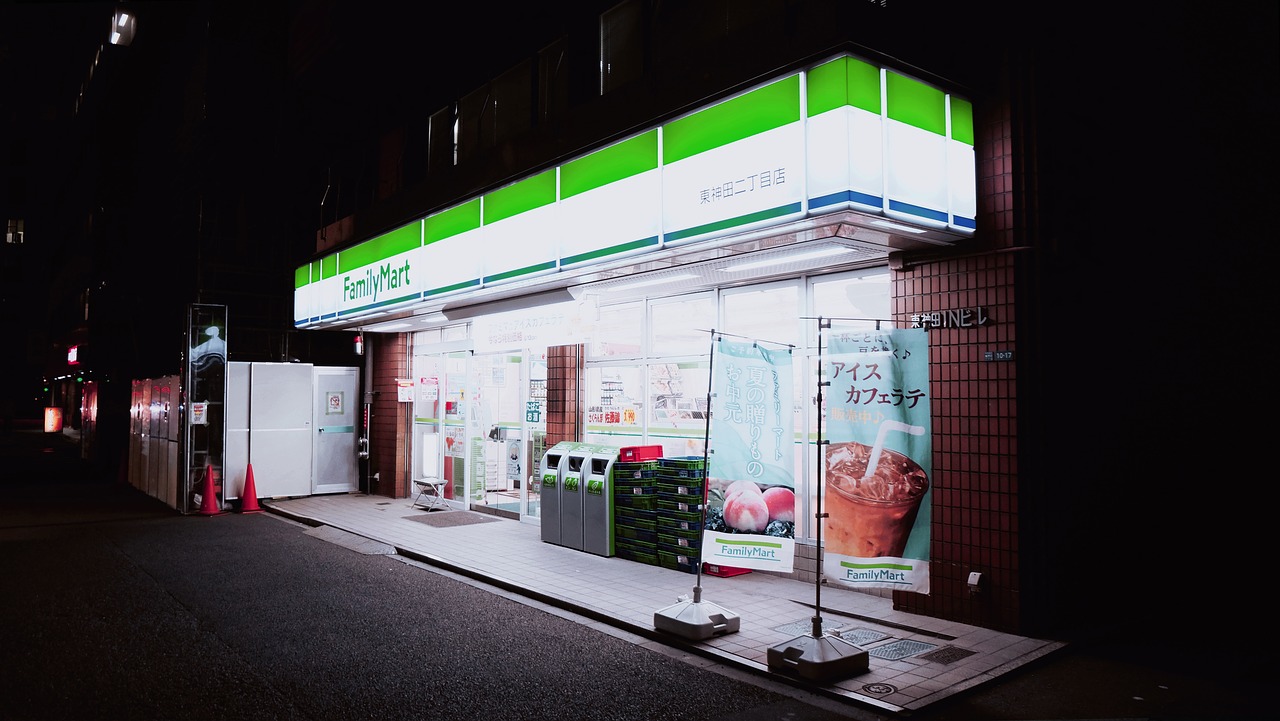 Fort Worth Texas – Three Winners, Four Weeks
Currently laying claim to the luckiest town in the US is Fort Worth Texas. In March and April 2018, a shop called 4 Star Quick Pantry produced first one scratchcard winner> it didn't end there – the store produce another and another. Its reputation grew so much that people began flocking to the store to buy tickets. This publicity for the store for the $5 Set For Life meant that others wanted to share in the good fortune. The store may indeed have sold out of its supply of big winning tickets, but that didn't put people off. As in the UK, lottery games have sets a limit on the number of prizes.
The convenience store owner admitted that people were now flocking to his shop to buy tickets. He wasn't complaining though because stores where tickets are sold receive a cut of the revenue. Nor is he fazed by claims his is the luckiest store in the state. The three tickets sold in his store were not small value. The lowest prize was worth $1m (£720,000 approx) while the highest valued ticket was $3m (£2.16m approx). The owner commented that a large number of players bought tickets that bagged them thousands of dollars in prizes.