Nick and Zoe Hoare, publicans from a small village near Salisbury, called time in mid-May. The lucky pair, both aged in their 50s, will soon surrender their tenancy on the White Horse in Quidhampton. It was all down to a spot of luck on the day they cleaned the carpet. They'd run the pub for three years at the time of their win. Now, £1m richer thanks to their hard work, their days are numbered. Commenting, Nick Hoare said that despite being their day off, they decided to hire a carpet cleaner. They sent the rugs away and waited for the call to collect them.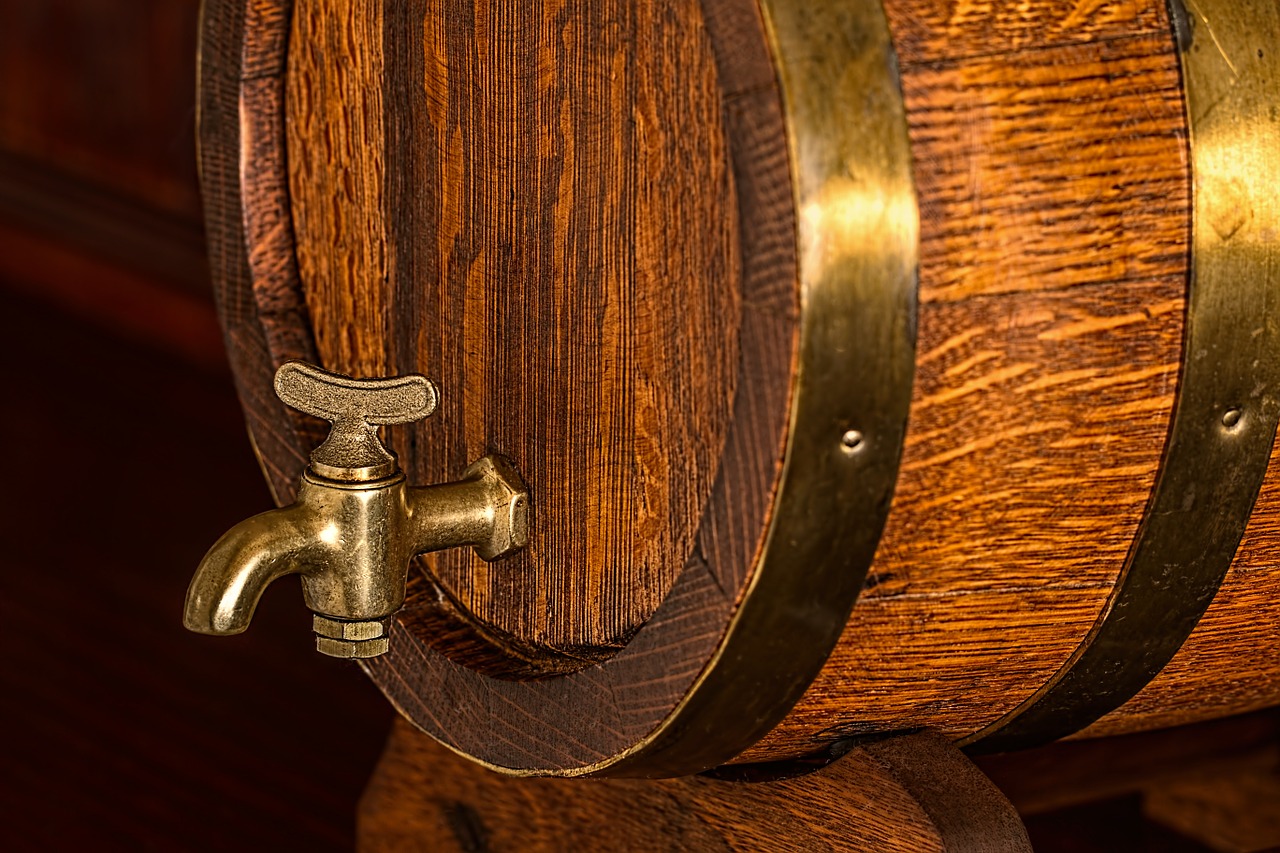 The Couple who Cleaned the Carpet and Won Big
At the end of their day off, they went to the carpet cleaners to retrieve the rugs. It was during this episode that Nick decided to buy a EuroMillions ticket. It just goes to show how the best of fortunes come from mundane events. We can't guarantee you'll win the lottery from something so mundane. However, the couple who cleaned the carpet and won the lottery are certainly counting their blessings for having made this simple decision. The couple were working hard to put the finishing touches on their upcoming beer festival. That was the main reason they decided to get the carpets cleaned at all.
Zoe Hoare checked the orders while Nick decided to check the tickets. As with so many other winners, he was flabbergasted and checked them several times before passing the ticket over to his wife. The numbers didn't match up but the Millionaire Matchmaker Code did. Unable to believe their eyes or their luck, they scanned the ticket on one of their smartphones. This was all the confirmation they needed. Thanks to the day they cleaned the carpet, the two publicans are set to retire early.