We've heard so many stories of lottery winners giving back during this pandemic. A few weeks ago, a story about planters for key workers touched all our hearts. When Sally Cloke won £1m in 2015, she thought all her problems had gone away and gave up work. But like many people who win the lottery, she missed her old job. In 2017, she returned to work as a £10 per hour care worker and is still working during the worst pandemic of our generation. She admitted it was a tough decision to stay in the job. After all, she was under no illusion of the risks to her family, but felt she had to carry on at this difficult time.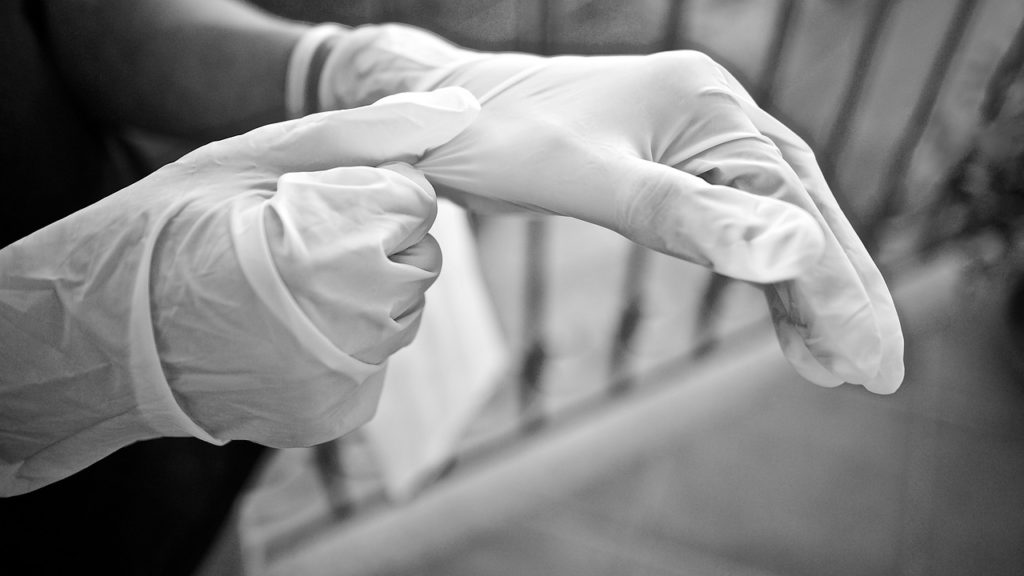 £1m Winner Working as £10 Per Hour Care Worker Now
Much will be said in the coming months and years about the heroes of this pandemic. Yet there are already plans in the works to honour those health professionals who lost their lives. Yet it is those who returned to a healthcare role and did not need to, who are proving most valuable right now. Working as a £10 per hour care worker is tough at the best of times; but in the current environment, it's even more stressful. For Sally, whose partner has just recovered from a serious illness, she struggled to decide what to do. But her generosity knew no ends and she carried on.
Despite not needing to work, she has taken on extra shifts during the pandemic. For many people, giving back to the community is an honour. This is especially true of the country's amazing lottery winners who have already given so much back. The pandemic is by no means over. Whether it lasts another month or another year, we're sure there are many more stories to come from lottery winners giving back.