Way back in 2018, we brought you a story of a couple who prank each other. When they actually won the lottery, husband Daniel Peart didn't believe wife Charlotte until she took a screen grab. They were £1m winners that year, able to enjoy a comfortable life. Like many lottery winners, they vowed to give back. This lockdown, they've made good on that promise. They decided to make planters for key workers in the local area during the pandemic. It started off as something to keep the kids entertained when the schools closed to all but kids of essential workers. But it soon escalated.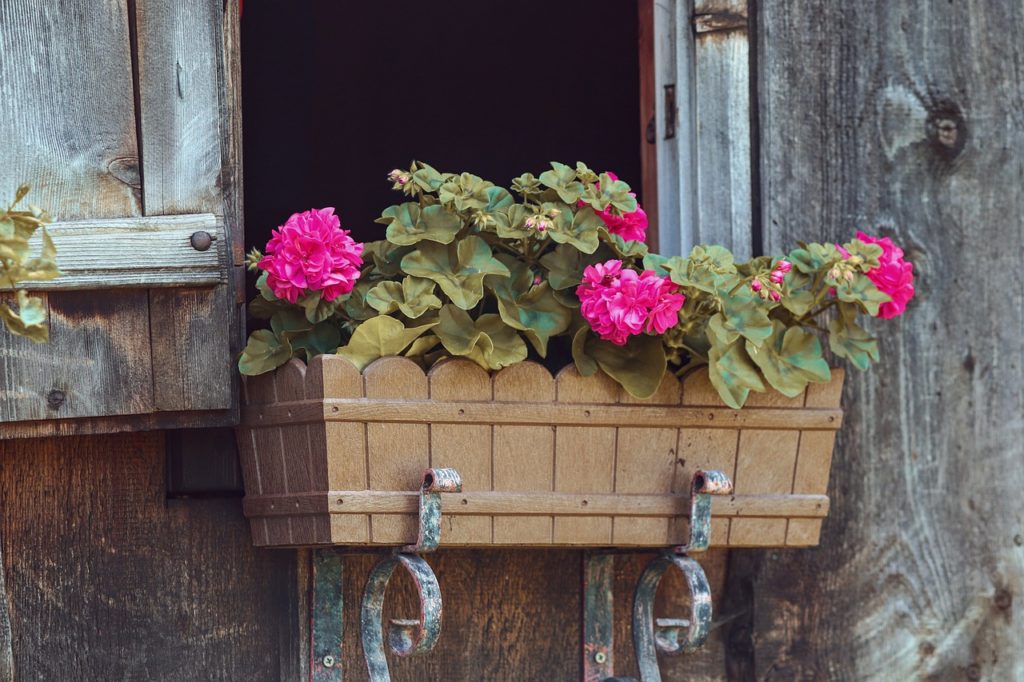 More Details of Planters For Key Workers
Eventually though, the Pearts thought it a good idea to decorate them and donate to key workers. The whole family got behind the idea and soon they were knocking out boxes to give across the local community. Their first thought was the local school. Like everywhere else, some children are still in attendance because their parents still work. They filled the planters with salad, flowers, and shrubs by way of thank you. The local planters for key workers plan was well received, to say the least. Not only did they donate to schools. Also, children of police officers received boxes.
Charlotte has personal cause within the planters for key workers they made. Her mother is a police officer and she wanted to say thanks to her mother's colleagues.
If you think it ended there, think again. A previous lottery winner named Andrew Cunliffe who won £1m two years before the Pearts, decided to muck in too. Saying he felt helpless at such a difficult time for everyone, he got his family involved – doing something positive and useful. Nobody knows how long this pandemic will go on; there are many more stories of kindness to tell along the way.