This pandemic has been tough for a lot of people. At once, thousands if not millions worried about the long term effects on their lives. Yet during this time, the UK's various lotteries have carried on, even experiencing a sales boost. Yet one furloughed NI couple experienced a huge dose of good news. Robert Fulton from County Londonderry and his wife Susan were both feeling stress and anxiety after being furloughed from their jobs. In early May, trying their luck, Robert bought a scratchcard from the local shop. Hoping to win anything to tide them over, they never expected to claim the top prize.
The Furloughed NI Couple Celebrates
The remarkable thing is that the trip to the local shop was for vital supplies. Robert bought a scratchcard on impulse – something he rarely does. He admitted to being surprised when he saw the big win. Like many winners, he did not believe it and had to go outside for some fresh air. He checked, double checked and checked again. But still it seemed the furloughed NI couple had won a cool £300,000. Robert, a paint sprayer by trade, started shaking and went home. Even Susan couldn't believe it; they contacted her family for a second and third opinion. Only then did they acknowledge their win.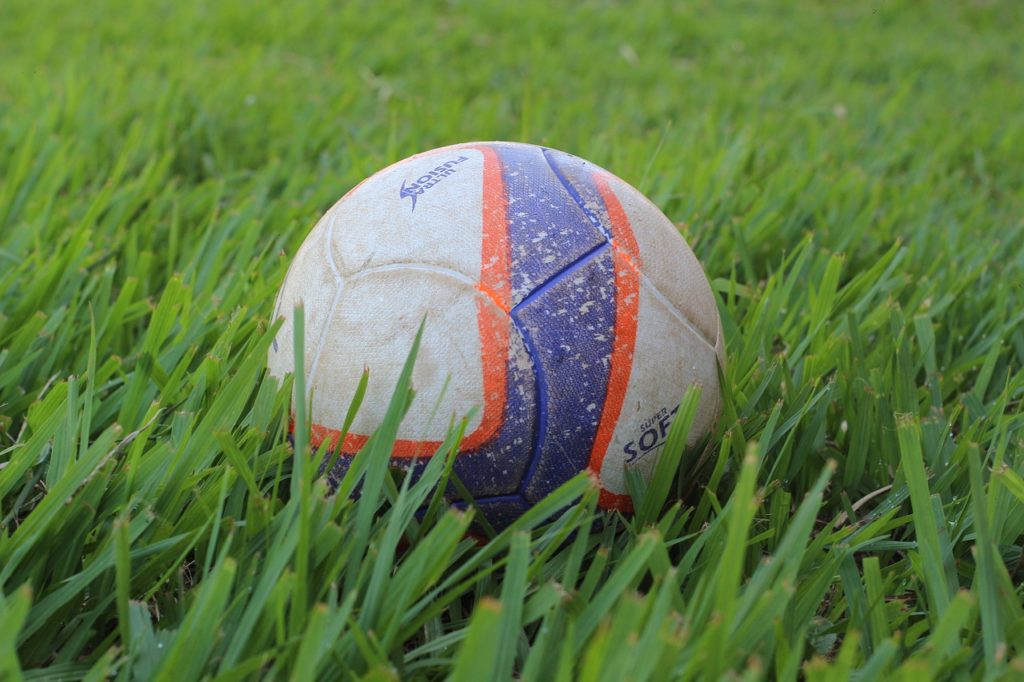 The furloughed NI couple waited until the morning to contact National Lottery HQ who confirmed their £300,000 lockdown win. The couple plan to spend the money on a new house, a foreign holiday when they are able to travel again, and driving lessons. While lockdown restrictions continue, they won't have anyone around to help celebrate. However, they are planning a party for later in the year. The couple are avid football fans though they support different teams and are now planning to go to more live games on the mainland.