The pandemic created a crisis for many charitable and heritage organisations. The lockdown in March could not have come at a worse time, just weeks before the start of the tourist season opening in Easter. Heritage railway lines especially feel the pinch, having planned for another busy and exciting season. Wensleydale expected to carrying tourist up and down its gorgeous stretch across the Yorkshire Dales. Yet with the pandemic, they needed emergency funding to fill the gap just to survive the lockdown. Thanks to a National Lottery grant of £50,000 though, Wensleydale Railway saved along with many others like it.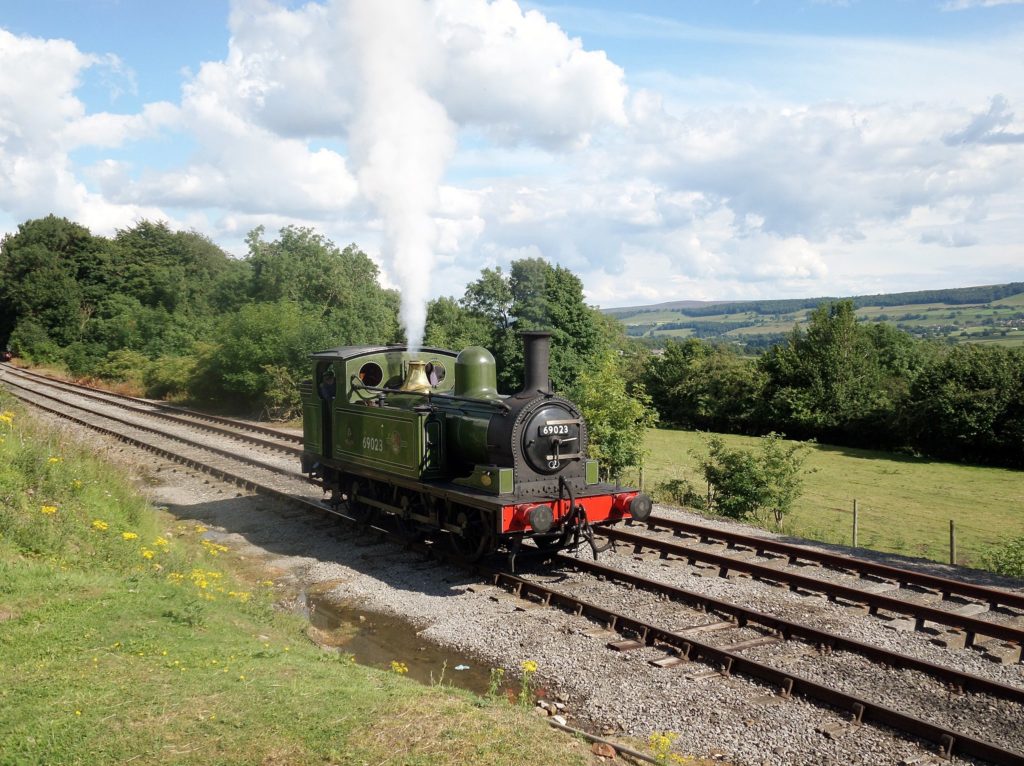 Wensleydale Railway saved with a £50k Emergency Grant
The heritage line was among the first charities to announce it faced financial ruin without financial aid. Local people and fans of the railway raised some £40,000 but it was not enough for the long-term survival of the line. However, as a five-time previous and recent recipient of Heritage Lottery Fund money, the emergency fund came as welcome news. This year's plans included upgrading one of the stations and restoring several more engines ahead of their Christmas programme in the autumn. Initially, the money Wensleydale Railway saved in the summer would have funded this. With the season greatly reduced, they would have struggled to offer any service.
Wensleydale Railway saved thanks to the National Lottery Emergency Fund is repeated across the country. Organisers and administrators at the charity once again thanked lottery players for raising vital funds for charities at this difficult time. Wensleydale Railway is one of the most beautiful railway lines; trains run from Leeming Bar to Redmire, crossing the spectacular Yorkshire Dales. They operate both diesel and steam engines on the historic line named in honour of the region's most famous cheese. Fans will be please to hear that the Polar Express are planned to go ahead in the autumn.