The COVID-19 pandemic has brought us a few pleasant stories. However, you'd be hard-pressed to find such an inspiring story of lockdown lottery karma. In mid-April, water engineer Anthony Canty had just finished a shift ensuring hospitals and care home water supply had no issues. He was on a bus when a police officer on the same bus collapsed in front of Anthony. He stopped the bus, called out to the driver what had happened and gave the officer CPR. Anthony had First Aid training, but like many people never thought he would ever need to use it. He never expected to ever save someone's life.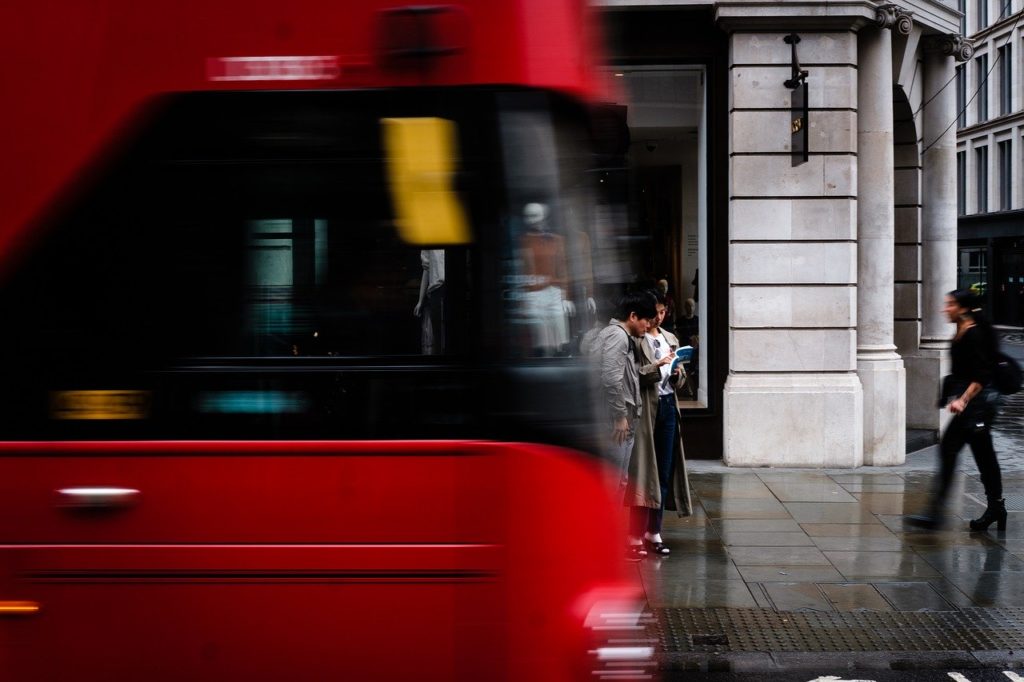 A Month Later: Lockdown Lottery Karma
The officer was in hospital for five days, during which time Anthony visited him. A month later when Anthony and his partner Katie Sullivan won £1m on the UK National lottery, the officer texted Anthony to say "good things happen to good people". It was a wonderful month at a difficult time. Key workers are under enormous pressure, even in water engineering when utilities need to carry on regardless. The lockdown lottery karma story had another twist though. Katie thought Paul was joking when he contacted her to read out his numbers and she saw they were winners.
Next on the agenda was to tell the police officer whose life he saved. It was he who brought up the idea of karma for saving his life. A chance encounter brought a bond that few people find with a stranger in such a split second.
Mister Canty has no plans to give up work despite winning £1m. Right now, he's focused on doing his job at a tough time for the country. He is, however, planning to take his family on a trip to Disneyworld Florida once all this is over.