When it was clear that COVID-19 was outside of the Far East, UK infection quickly followed. At once, businesses and charities alike were thrown into the same boat when lockdown happened. Charities tackling social isolation and encouraging socialisation were particular hit hard. That's when Staithes Area Men's Sheds sprung into action and took the opportunity to adapt. With their focus on "conversation and craft work" it was a tough job to keep services going for its enthusiastic users. But they managed it thanks to a lottery grant.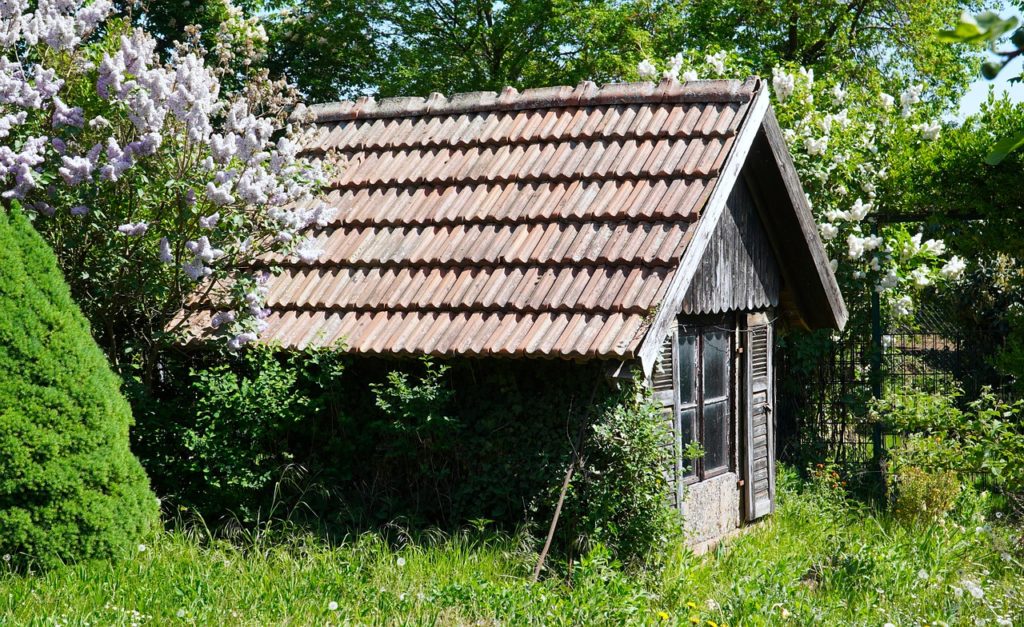 How is Men's Sheds Charity Adapting Right Now?
The charity closed on the 16th March, shutting up all of its services. But that wasn't the end of the charity for now. Instead, the sheds charity went online. Its members set up social groups to continue with the social contact. Not only that, but they adapted to help people in the community with problems and needing help. A recent recipient of a Health Lottery grant worth nearly £18k, Men's Sheds is not just a group for those in need of a "man cave", however. There are many women members and now the Sheds charity adapting to further changes will take it past the pandemic period.
One of the projects in which members gave back was building a shelter over a collection window at a local pharmacy. With (usually older) people queuing in the heat to collect medicine, they needed the shade from the heat. Other calls included requests for bird boxes as people spend more time enjoying the wildlife. It's amazing how many people and charities are trying to maintain some sense of continuity at this difficult time. The Sheds charity adapting to the new normal provides a great example to the Health Lottery of how their recipients are currently working through the crisis. There are many others like it across the country.