Three months after lockdown, and it seems organisations are already making plans for what comes next. With restrictions easing throughout the summer, it's only a matter of time until we can safely meet up in groups. Some charities are, by their nature, social. Their services help people remain social. The Artytime CIC in Crowborough is one such charity. They recently announced a £9,990 grant to set up two schemes when they reopen. It came at a much needed time for a charity dependent on social events.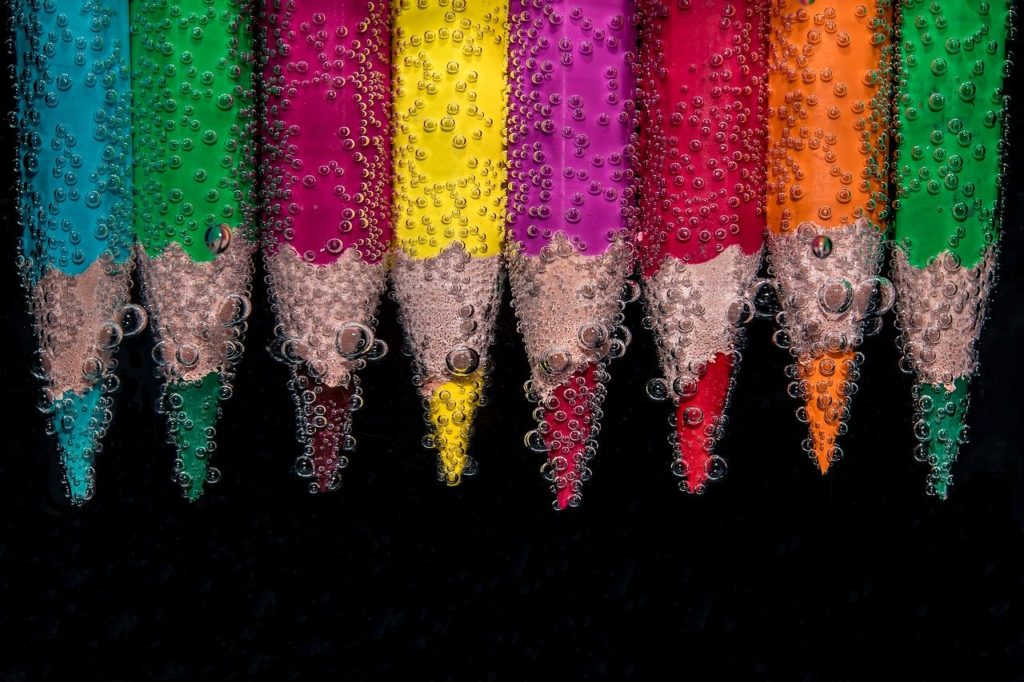 What is the Artytime CIC? What Are the New Programmes?
Artytime CIC (community interest company) is an art in the community volunteer organisation. No matter your skill level, they should have a workshop suited to you, bringing together creativity and community. Based in Wealden (East Sussex) their workshops have been vital for the community.
Their first project for which they received the grant is a weekly art & craft class, including sensory skills, specifically for adults with learning difficulties
The other scheme is art sessions for a a youth club for people aged 11-17. This is based in the Jarvis Brook area. Artytime CIC will contribute a further £3k to developing this youth project
Further, Artytime will ensure that the youth centre is run by local youth, for local youth. The Jarvis Brook centre already has a fabulous youth scheme. The addition of Artytime services will take it to the next level. But there is a lot of hard work still to do. The small grants will ensure short-term sustainability. However, in the current climate, more is needed to ensure long-term survival. The National Lottery money is set aside for those two programmes. It's just a matter of when they are able to deliver.
Keep an eye on local news for when the CIC can start up again.