Many of us dream of winning the lottery, but few of us expect to win the first time we play. Yet it has happened before. There are many stories of a first time players claiming a major prize. No doubt, it will happen again. In this case, it was Simon Waddup, a 31-year-old electrician from Coventry. He couldn't wait to tell his family! His 10-year-old daughter was first to know the first time EuroMillions player won. The first thing she asked for was a passport. While a post-lockdown family holiday is on the cards, Simon has long-term plans for the money.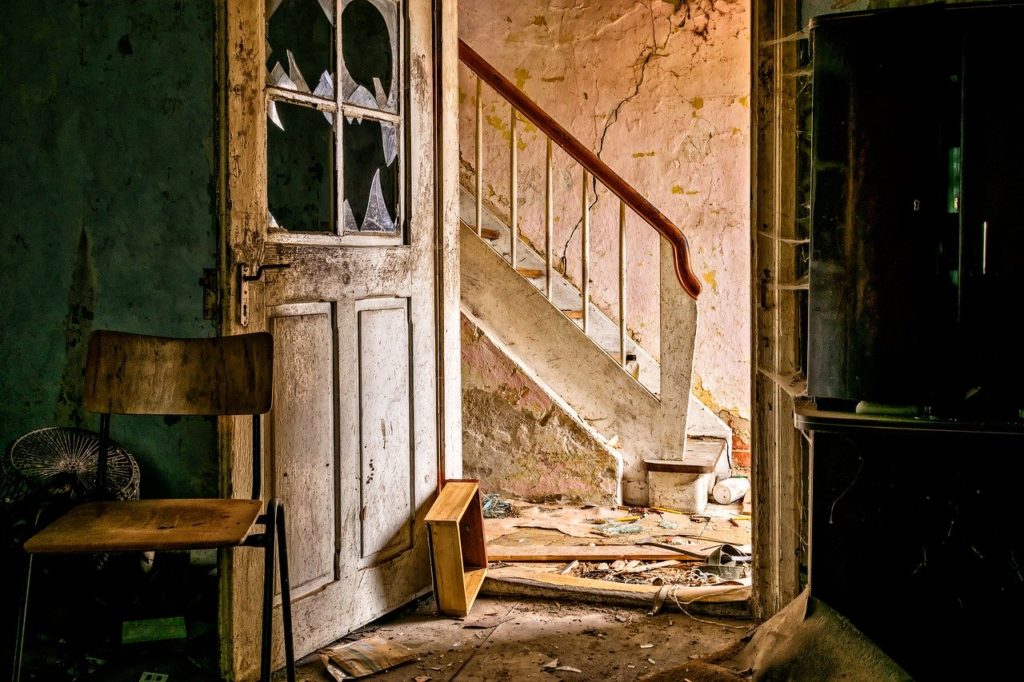 What Will the First Time EuroMillions Main game Player Do with the Money?
Simon always dreamed of buying up dilapidated old buildings and do them up. Realising that such investment was beyond him, it remained a pipe dream for years. But now, the first time EuroMillions player can realise his dream and intends to start at the earliest opportunity. And it all started with a nagging feeling at the back of his mind in mid-May. Simon had never played the main lottery before. Yet on that day in the supermarket, something nagged at him to play the main game that day.
He had played instant win games on the web previously. When he checked his account, he saw £5 sitting in it. That's when he decided to play the main EuroMillions game for the first time. He didn't expect much, but the nagging sensation continued right up to the moment he decided to play EuroMillions Lucky Dip. The following morning he received a text message from Camelot. He knew he'd won, but thinking it was just a few pounds he was amazed to see the big prize. In an interview with the local media, he explained that recent health problems meant he had to slow down.