It's not unusual for a city like Dublin to have multiple lottery winners. It's equally not unusual to have multiple lottery winners close together. Urban centres have higher concentrations of players so we expect a higher concentration of players. What's less common is for big prize winners close together to purchase their tickets from the same shop. That's what happened this spring; a lucky Dublin shop sold two high value tickets in the space of just two months. The shop in question is the Spar on New Cabra Road.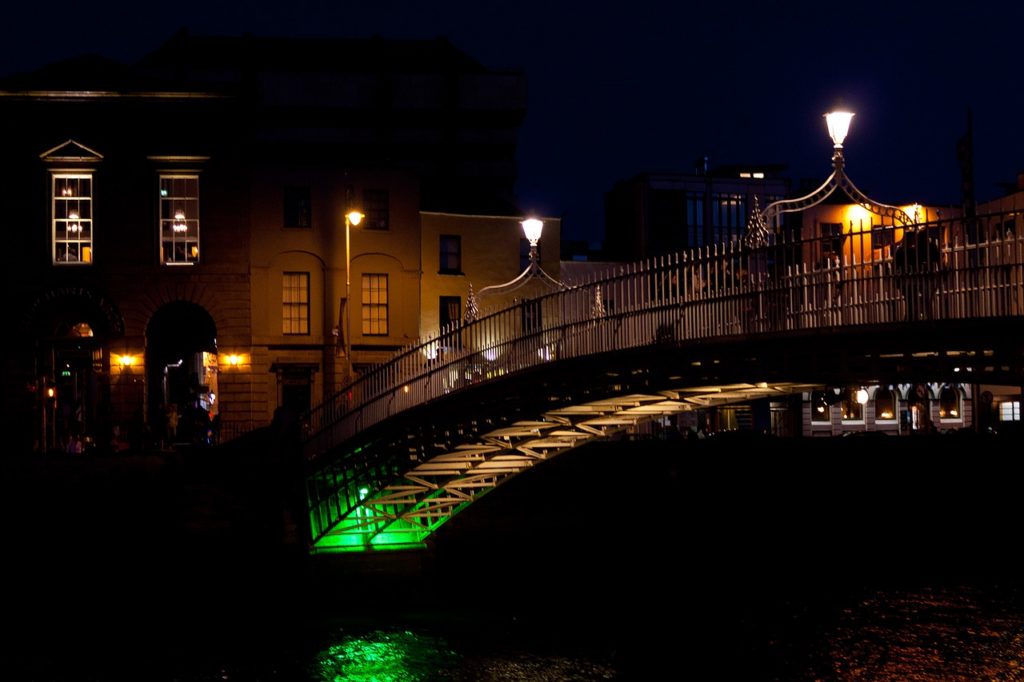 Lucky Dublin Shop: The Details
In mid-June, Spar on New Cabra Road sold a ticket that went on to win €500,000. It wasn't the first recent big prize. In mid-April, the same lucky Dublin shop sold a ticket worth €1,000,000. Naturally, Spar Cabra was as delighted with the wins as the players who took the life-changing prizes home. Naturally, they did not return to the shop as for such a large prize, they must contact lottery headquarters direct. The night of the second big prize for the same prize was a lucky night for Dublin all round. Two more large prizes went to the Irish Republic capital that night. However, at the time of going to press, it wasn't known which outlet sold the other tickets.
The lucky Dublin shop was part of a series of big wins in June. Not only did the city produce three winners that night, several days later, another draw saw another winner. It seems right now the luck of the Irish is firmly the luck of the Dubliners. We later discovered that one of those winners was just one number short of scooping a massive €51m prize. Will the lucky shop sell any more big winning tickets? Keep an eye on our feed to find out.