Coronavirus has taken its toll right across the board. When the lockdown came in spring, it could not have come at a worse time. Right at the beginning of the tourist season, many Brits were getting ready to get active for the spring and summer. Groups like Active Cumbria were preparing for an outreach programme to bring exercise to disadvantaged communities. They had recent Sport England lottery funding set aside called Tackling Inequalities. But with the lockdown, their programme is now on hold. Thanks to a lottery emergency fund, the group will carry on and prepare for the lifting of lockdown.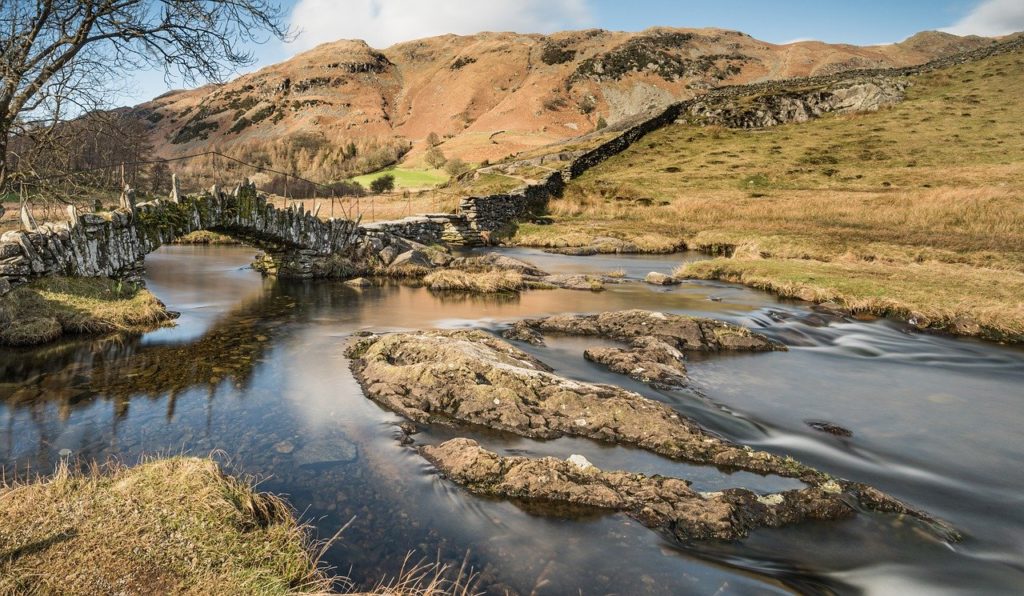 Active Cumbria Sport England Lottery Funding in Brief
Active Cumbria has refocused in light of coronavirus. Rather than a general programme about tackling fitness inequality, they will focus on the effects of the pandemic. Specifically, the Sport England lottery funding will design programmes to help communities most at risk from lack of access to care. There is some concern that the already wide gap between active and non-active will worsen. It seems right across the UK, coronavirus has made existing inequalities worse. So far, Sport England and the National Lottery have channelled over £3m across England. This current round of emergency funding is just the latest for these wonderful programmes.
Active Cumbria is not just an organiser and think tank helping people get fit and active. They are active in the community, organisation walks and regularly looking for locals prepared to establish regular groups. They're also active in monitoring the success of their programmes and readjusting to remain as relevant as possible. While their main focus is older people and those from low socio-economic backgrounds, anyone can join schemes the group runs to get active. The vital Sport England lottery funding means the charity will continue helping those most in need.