2020 rolls on regardless of the pandemic. People still need medical care for other conditions such as those sustained in road traffic accidents. One emergency medical care charity based in Devon called BASICS recently received £9,960 for their vital work. COVID has hit them hard and the money will go towards helping them survive through the crisis. Even with the lockdown, and now easing, they have provided emergency care to crisis situations. Devon is largely rural with access between villages particularly difficult for the less mobile. It is the vulnerable who cannot get to hospital who often need the most care.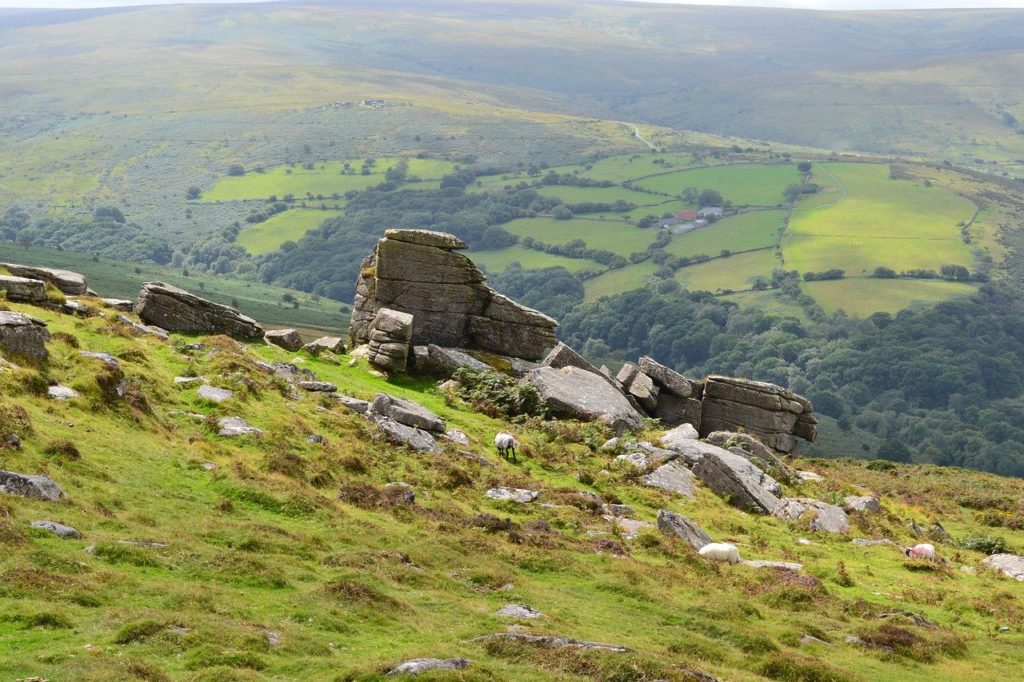 All About BASICS Devon Emergency Medical Care Charity
BASICS Devon is simply a group of medical professionals working together to provide emergency care. They get no government money, relying solely on donations. However, their fundraising efforts have hit rock bottom during the pandemic. Volunteers are unable to go out into the communities and ask for vital funds. In the coming months, that may ease up, though possible recession now looms. Naturally, the emergency medical care charity is eligible for National Lottery COVID emergency money. BASICS is going to struggle, but the £9,960 will ease that burden slightly. It's a particularly difficult time as the charity for the charity. They have operated right through the pandemic relief. While hospitals redirect efforts to COVID relief and treatment, it's down to volunteers to deal with other every-day things.
Some of the emergency medical care charity's projects and services include:
Assisting with emergency medical care at the scene of an accident (where it's unsafe to take the patient to hospital).
Alongside first responders at road traffic accidents (sometimes arriving before emergency services).
Accidents with agricultural machinery (better placed to get into fields where the accident took place).
In other remote areas of Devon awkardly placed or distanced from main routes.