The pandemic has shown the ability to come together and communal resilience. In a short space of time, we all realised how much we depended on essential workers. So there are perhaps few people more deserving right now than our vital delivery drivers. When one such COVID essential worker from the midlands won £350k during a break, few people begrudged him the victory. Marcin Jedrzejewski of Rugby was at a service station during a drive when he found out he won.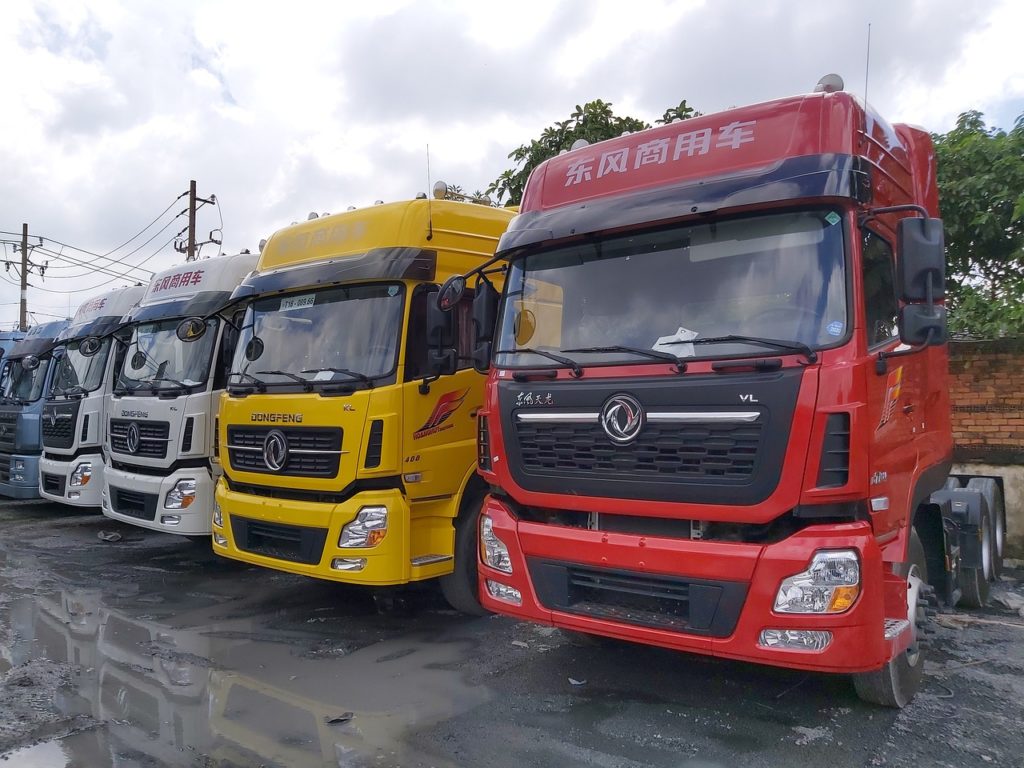 About the COVID essential worker £350k Winner
The COVID essential worker said he normally buys a ticket for every draw. On the day in question, he noticed a small credit in his account and decided to spend it. With that money, he got a Hot Picks lucky dip drawer. It is just as well he didn't save the money for the main game. The self-employed delivery driver claimed the top £350k prize. As many of us have during the pandemic, Marcin was on the phone to his mum the day after the draw when he realised the big win. He'd stopped at Watford Services for a mandatory break when he checked his ticket. The first thing he did was call his mum back in Poland.
But he couldn't give up his job just yet. The COVID essential worker had to go home, get some sleep, and prepare for his next shift. He had to wait until after that shift to claim his prize. The shift could not have passed quickly enough, but the National Lottery confirmed the prize. This year, he turns 40 and will organise a party once it is safe to have one. Marcin plans to spend the money on a new house and put the rest in savings. He plans to stay in the Rugby area which is where his job is based. There are no plans to quit his job.