Do you believe in beginner's luck, the idea that somebody doing something for the first time achieves the unthinkable? Many people do and there are plenty of examples of first time lottery winners. Recently, a father from Dublin experienced a half million EuroMillions win after playing the game for the first time. His family couldn't believe it, but they're enjoying the 500k (around £460k) win all the same. But that's not all. The new EuroMillions player who won the big prize almost discarded his ticket. It was only quick thinking that saved the day and ended up with the family considerably richer.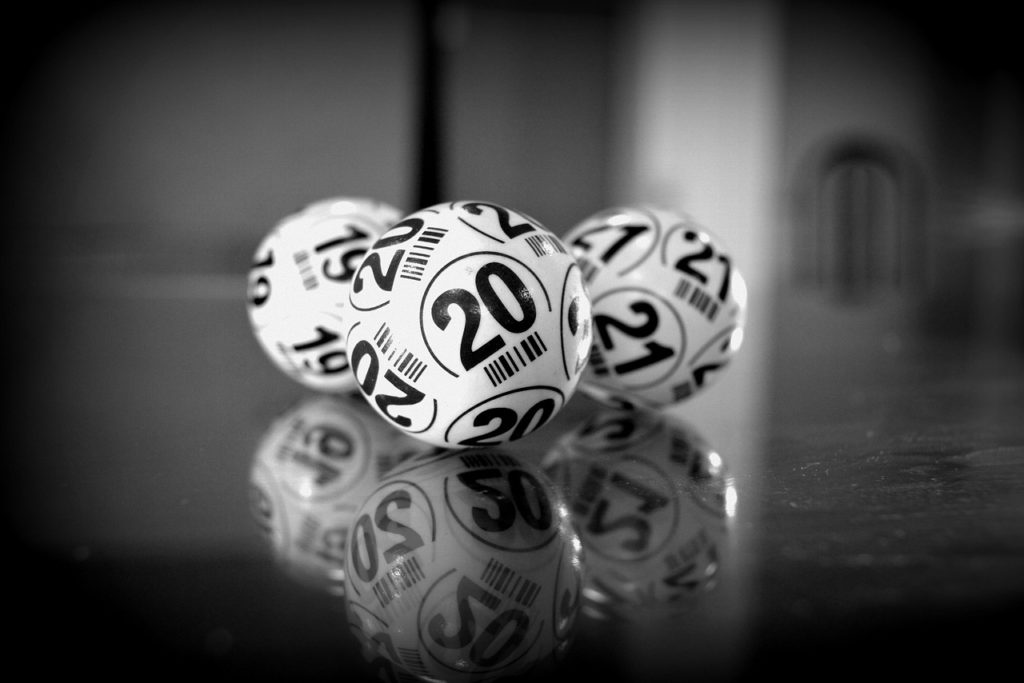 About the Half Million EuroMillions Win
Although the player wished to maintain his anonymity, he was more than happy to talk to lottery organisers. The first time half million EuroMillions win came as much of a surprise to the winner as it was to his family. Not only was it his first time,but he also used Quick Pick numbers (where the machine chooses numbers for the player). At the time he collected the cheque, he revealed his daughter was unaware of the win. He was looking forward to playing the practical joke and revealing the ticket at dinner that night.
That's significant because it was the same daughter who accompanied her father for the ticket purchase. Not only was it the first EuroMillions ticket he ever bought, it was the first time he'd ever played any lottery. But why did he almost throw the ticket away? He didn't understand that there was more than one prize. After hearing the main prize went to a UK resident, he thought he had lost. Then he checked the ticket at the checkout assistant's explanation. Then he realised he'd won. The Half million EuroMillions win will go towards paying off some debts and a few luxuries.