Records Offices may not be the most exciting or interesting element of heritage. In fact, the majority of us will never have cause to ever visit one. Yet without them, our heritage would be a lot less rich or interesting. They keep old and new records, from birth and death certificates, to research papers and aerial photographs. Simply, they are a vital link gluing together potentially hundreds of years of history together. Amateur and professional historians, archaeologists and genealogy enthusiasts all need them.Recently, Norfolk Records Office received a grant for its vital work.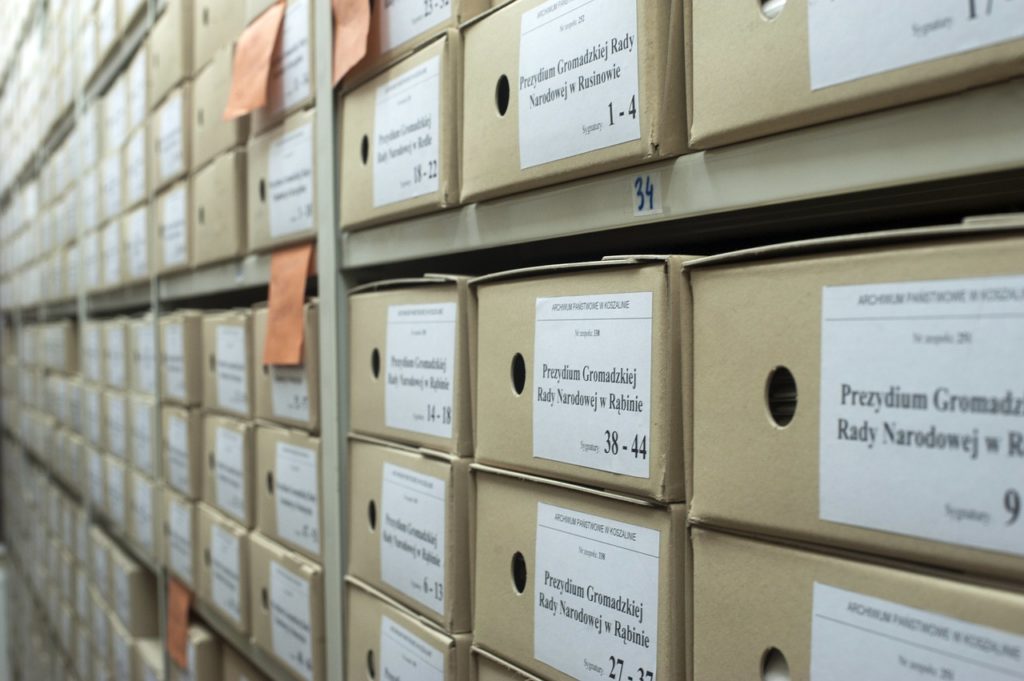 How the Norfolk Records Office £200k Will Be Spent
Community archives for local people help make heritage accessible. Many people, especially in retirement, begin to take an interest in areas such as genealogy. This is why the Heritage Lottery Fund recently granted Norfolk Records Office £200k, to develop such services for local outreach. Part of the money will recruit two new Community Archivists. They will spend three years working across the county, training in important traditional areas such as cataloguing. However, they will also move towards digital record keeping. In time, all records should be available online for everyone to access with little need to visit the office.
The next phase will train 30 people in archiving photographs and audio files. This will make it far easier for people to access historical records in the future, creating a sustainable records philosophy. It also means greater access for more people at once, enabling greater participation. Noting the opening up of record access, the council members responsible for local heritage realise how important this is. Further, these digital records will, in time, be made available online. It's happening at a great time for National Lottery HLF as community engagement is the main priority today, helping people understand the importance of local history.