The main UK National Lottery undergoes regular changes; EuroMillions also experiences periodic review. Yet this is the first time the Health Lottery, the UK's most popular alternative lottery, has undergone such radical change. Contrary to popular belief, the Health Lottery is not one game, but 12 operating under one flag and on the same principles. What are the Health Lottery changes? And when can you expect them to come into effect?
The Health Lottery Changes in Brief
While the top prize of £25,000 will stay the same for the main game, changes involve new exciting ways to win. Read to the bottom, because this is unlikely to be the end of it.
A Second Weekly Draw
Previously, game organisers drew The Health Lottery numbers once a week – on a Saturday. But now, there is a second draw date in the week. The second weekly draw is on a Wednesday.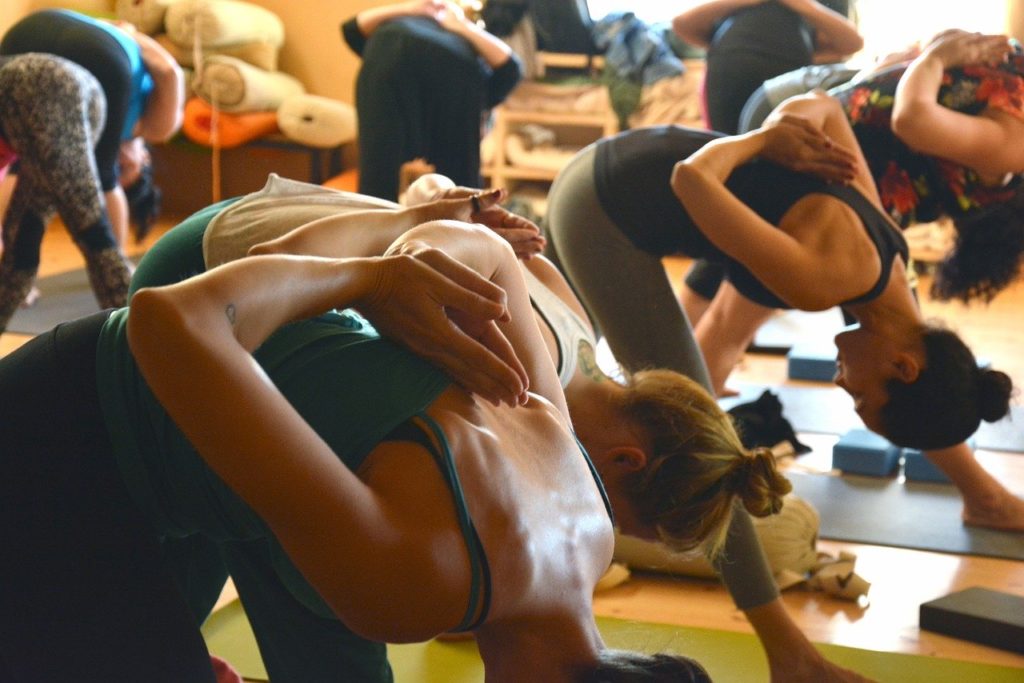 New £100k draw
Who wants to win £100k? This dwarfs the main game's top £25k prize. What's even better is that it won't cost you more to enter. All you need to do is buy entry to the main game and you get free entry to the second game of that day.
Monthly Mega Draw
Further, for every £1 line you purchase for the main game, you get one entry into a monthly draw. The top prize here is £250k.
Three games for one ticket. These Health Lottery changes are already exciting punters.
Any Other Future Changes?
Why yes as a matter of fact. The Health Lottery changes will not stop there. Organisers will test the water on the new format first. They are already talking about introducing future prize draws with non-cash prizes such as cars and holidays.
With more prizes than ever before, there has never been a better time to play the Health Lottery.