Cruse Bereavement Care is the country's best known bereavement charity. All of us go through bereavement – the loss of a parent or other family member, child, and even friends. Cruse has always been there to help people of all ages from across all demographics come to terms with loss. But modern times require modern solutions. Now though, a Cruse Bereavement digital boost will move forward thanks to a National Lottery Grant. Cruse has set aside the £498,000 to improve many aspects of the charity's digital services. The scheme called "Transforming Bereavement Support" will change their approach to online services.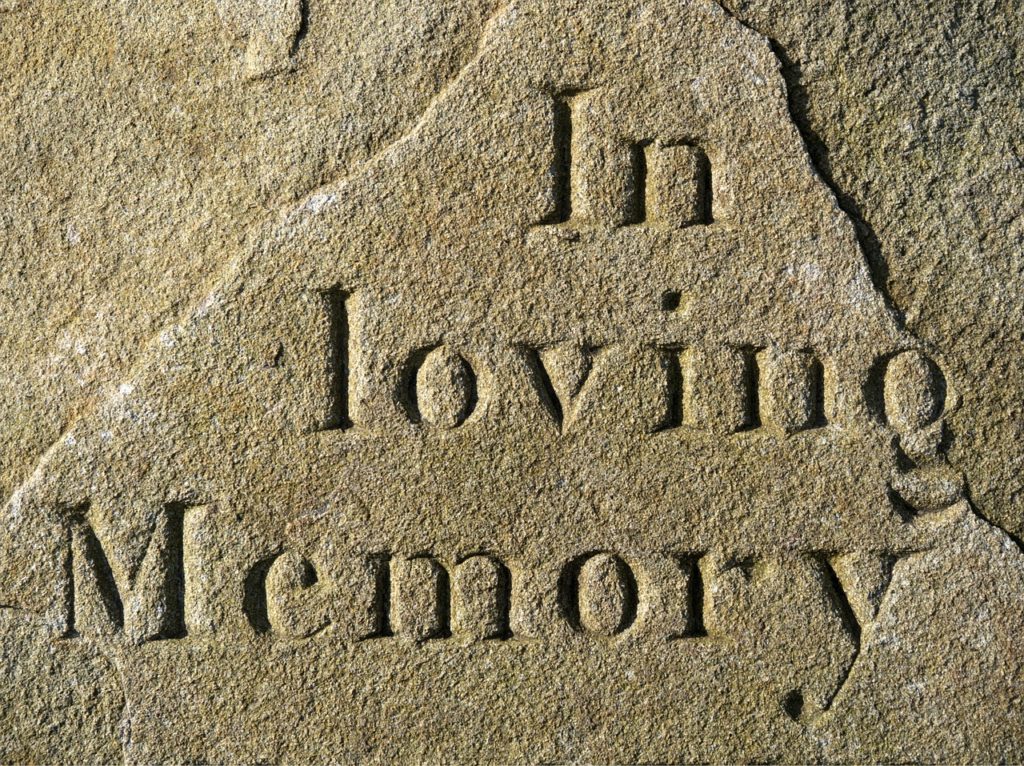 About the Cruse Bereavement Digital Boost
Ultimately, the aim is to improve Cruse Bereavement Care's range of service, offering personalised support. As the largest and best known charity, thousands of people turn to them each year. In a time when more people need access to basic mental health services, they fear their outreach is not getting through. Acknowledging that more people use the internet than ever before for this type of service, the Cruse Bereavement digital boost aims to redress this balance. Most of all, the money will aid collaboration and co-operation between multiple relevant services. Once complete, Cruse new live service will help people in ways they expect to receive help.
It's the result of several years of development and consultation. Cruse conducted interviews and workshops, bringing organisations together. The resulting plan was put forward as part of their digital care improvement scheme. In time, they will work with other organisations to deliver core services. The Cruse Bereavement digital boost will help people get over loss and help them understand they are not alone. What's more, relevant organisations will in future share information to aid learning across the board. All charities involved will pool resources to learn from each other and improve individual services.