Let's face it, few people like the Christmas veg shopping trip. The mad rush to the supermarket to get sprouts, potatoes, and everything else is the season's most stressful experiences. No matter the time of day, every supermarket in driving or walking distance will be packed. Yet for one midwife, that seasonal essential led to an enormous lottery win. Hayley Parker was due to work Christmas Day and decided to hold a Christmas Eve supper for friends and family. She planned a pasta bake as part of the meal but at the last moment realised she'd forgotten two essential ingredients.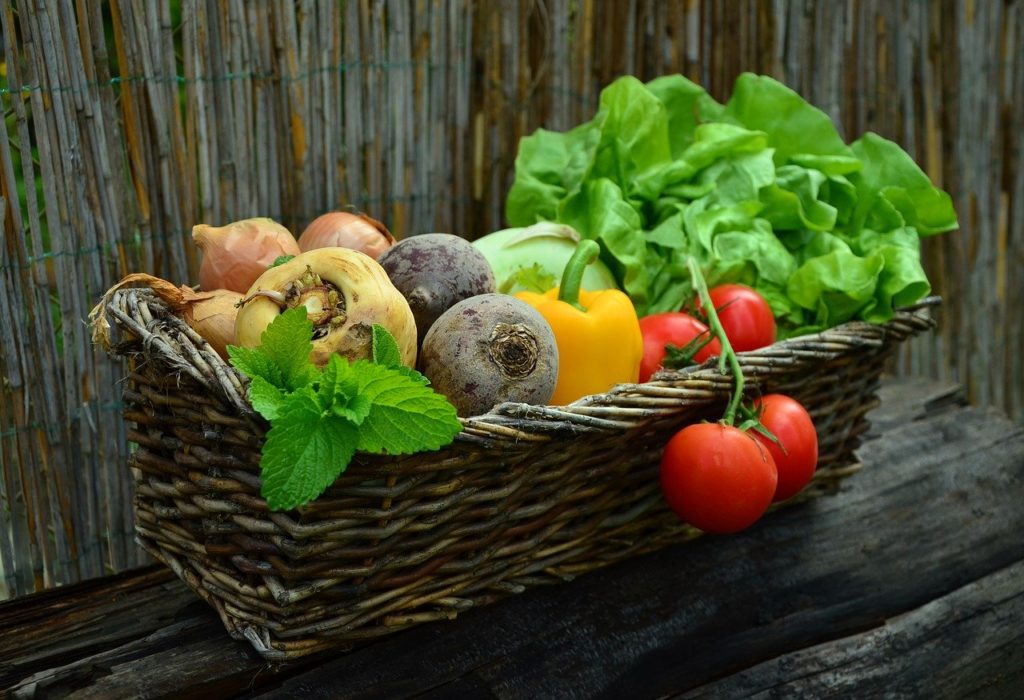 The £1m Christmas Veg Shopping Trip
Hayley has no brocolli or spinach and rushed back to the supermarket to get some. Yet on this unplanned Christmas veg shopping trip, she picked up a Merry Millions scratchcard. It was just as well Hayley did so, because she won the top £1m prize. The icing on the cake was that Christmas 2018, her step-dad pretended he had won the lottery. It took some persuading that Hayley was telling the truth about her big win. Yet on seeing the ticket, they realised she was telling the truth. Every year we hear promises of "the best Christmas ever" but for this family, that wish came true.
The Christmas veg shopping trip of a lifetime. Hayley went to work for the following day and delivered her first child as a midwife. Hayley has big plans for the money. Sometime this year, she will take her two-year-old daughter and her partner to Disneyland. The couple have already bought a new car. Hayley has no plans to give up work and will use part of the money to advance her professional career. She fully intends to take a master's degree in midwifery in due course. Some will also go into trust.