In mid-January, the National Lottery Community Fund announced its most recent recipients. This time, five separate Scottish domestic abuse charities shared around £664k. The money will help women and children, but also men, affected by domestic abuse. The respective charities are located in Aberdeen, East Dunbartonshire, Glasgow, Perth, and the Scottish Borders.
The Five Scottish Domestic Abuse Charities
Pathways Services Ltd (Aberdeen) received just over £86k: A provider of counselling services for women who have experienced or are experiencing domestic abuse. They intend to invest in both phone and face to face counselling.
East Dunbartonshire Women's Aid (E Dunbartonshire) received £150k: This is a vital survivor's charity. They can now employ two full-time paid members of staff.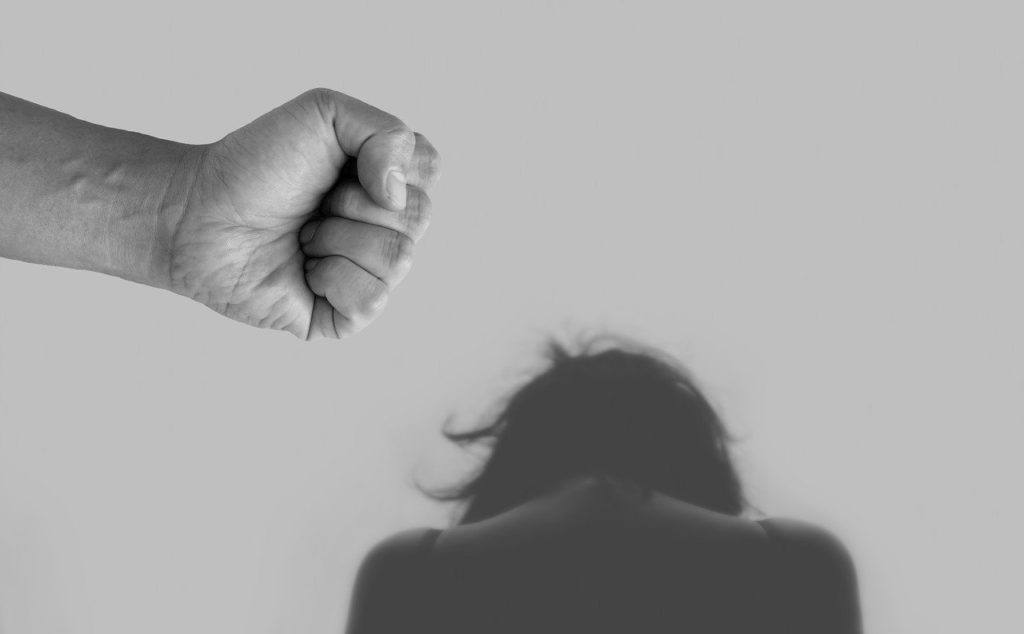 No Feart Community Interest Company (Glasgow) received just over £92k: This is the first of five Scottish domestic abuse charities. It educates victims to recognise abusive behaviour. However, it also helps perpetrators wishing to change their behaviour. It offers a range of courses on codependency and love addiction.
Perthshire Women's Aid (Perth) received £245k: This charity is already part of an ongoing National Lottery domestic abuse project. However, with Perthshire so rural with service users spread across a wide area, access improvements are needed.
Border Women's Aid (Scottish Borders) received £90,226: This supports those leaving refuges. However, it can be a lonely and difficult time. They will receive support for four weeks after exiting the facility. Some extra support will become available at the weekends too.
These five Scottish domestic abuse charities are part of a wider network of National Lottery support. Overall, grants totalling over £5m have recently become available through the National Lottery Community Fund. In 2019, that total passed £36m for Scotland alone. The one important issue is that the projects receiving funding are driven by and will help, people.