So many wonderful and important causes have received funding over the years. It's part of the lottery charter which determines a certain percentage of annual sales set aside for heritage, health, arts, and helping others in need. Now, a Lancashire domestic violence charity is the latest in a long line to receive cash. Jane's Place in East Lancs recently welcomed a £272,000 grant. It is no ordinary DV charity though. It's specifically for female victims of domestic violence who have complex needs. This includes those with alcohol or drug addiction, mental illness, and disabilities.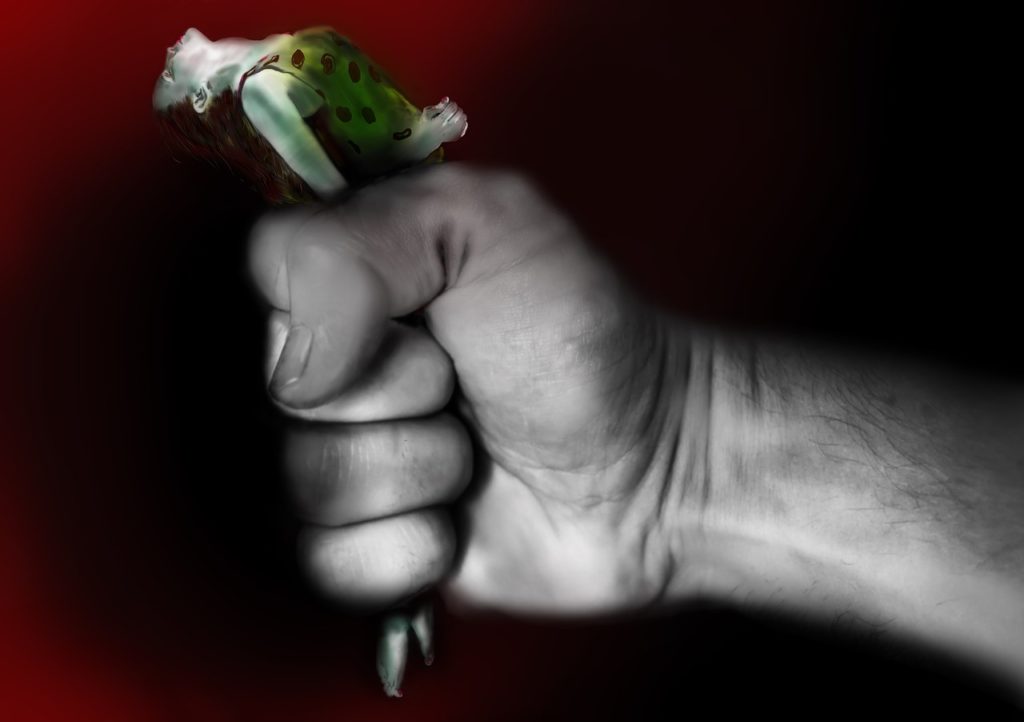 About the Lancashire Domestic Violence Charity
Jane's Place is named in honour of a woman named Jane Clough. Her ex-partner murdered her in 2010. He receive a jail sentence in 2016. A report later said that he had intended to kill their child also. The Lancashire domestic violence charity has already done some great work in her name and with this money it expects to go much further. It is understood that the funding will go towards four new members of staff to cover a three year period, ensuring the charity's future for at least that period of time. It's yet another accolade for the charity which has been around for less than a decade.
The money came from the Big Lottery Fund, one of two major funds for good causes. Domestic violence charities often receive very little funding form central government, relying on council funding and private donors. Since 2010, local government has cut funding to the tune of £7m. Domestic violence is a complex issue. No two victims have the same needs. of one victim is not necessarily the needs of another, especially where disability, mental illness, or drug addiction is involved. Jane Clough may sadly no longer be with us, but her legacy lives on through a charity named after her.