The Heritage Lottery Fund has aided some of our most beloved cultural icons. Located on the north coast, Scarborough South Cliff Gardens is a striking monument. It's an area of formal gardens overlooking the south cliff and towards the bay. It contains a spectacular view of the north sea and surrounding landscape. But people don't visit for the view – they go to the see the impressive rose garden, Spa Gardens, clock tower and more. Essentially, the funding could not have come at a better time as it is presently on the Heritage At Risk Register.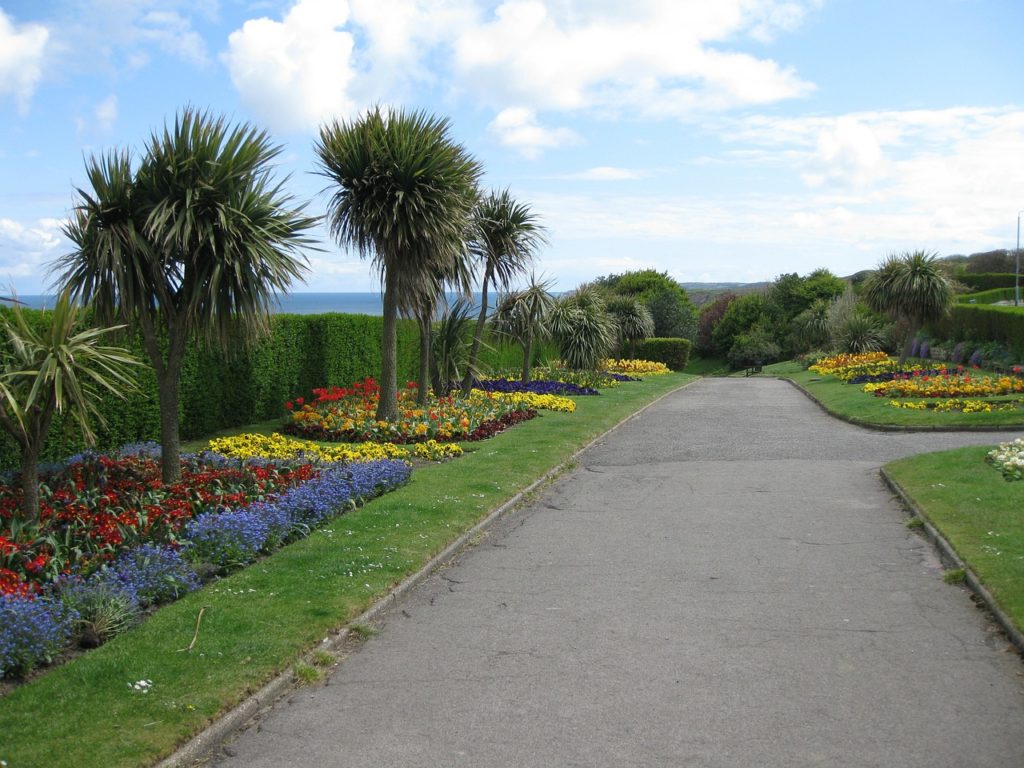 About Scarborough South Cliff Gardens Plan
Three years ago, the council explained the fragile nature of the gardens. It was then that locals decided the gardens deserved protection. Now, it has gone through the first of several lottery funding applications. As welcome as the current round of funding is, it is not the end of the process. It will be a task for the future to apply for the next round. But with this current funding, Scarborough South Cliff Gardens will restore several features already in dire need of repair. These include the Italian Steps, the impressive Clock Tower which dominates the skyline, railings, fences and footpaths across the site.
UK tourism has seen a boost in recent years with the drop in value of the pound. With the good weather of the last few summers, the industry is capitalising. Domestic tourist attractions at coastal resorts are especially gaining from the new footfall. Parks and gardens have always drawn the eye. Although not unique to the country, there was a time when the great houses were creating landscapes full of colour and beauty. Interest in these monuments has never gone away. With the £4.6m grant, Scarborough South Cliff Gardens will start an incredible restoration programme.