Australian lotteries tend to slip under the radar in Europe. Jackpots are not quite as large as the UK's (although they are generally comparable). Both are dwarfed by the prizes available in the US lotteries though – Powerball and MegaMillions. But Australian games do throw out some incredible prizes. The standing record until January 2019 was $100m jackpot split four ways. The draw for that took place in November 2012. But on the 18th January this year, all of that changed. One lucky Australian lottery jackpot winner claimed an enormous $107.5m AUD (around £59m). We know that the winner is a woman from Sydney. She also has children.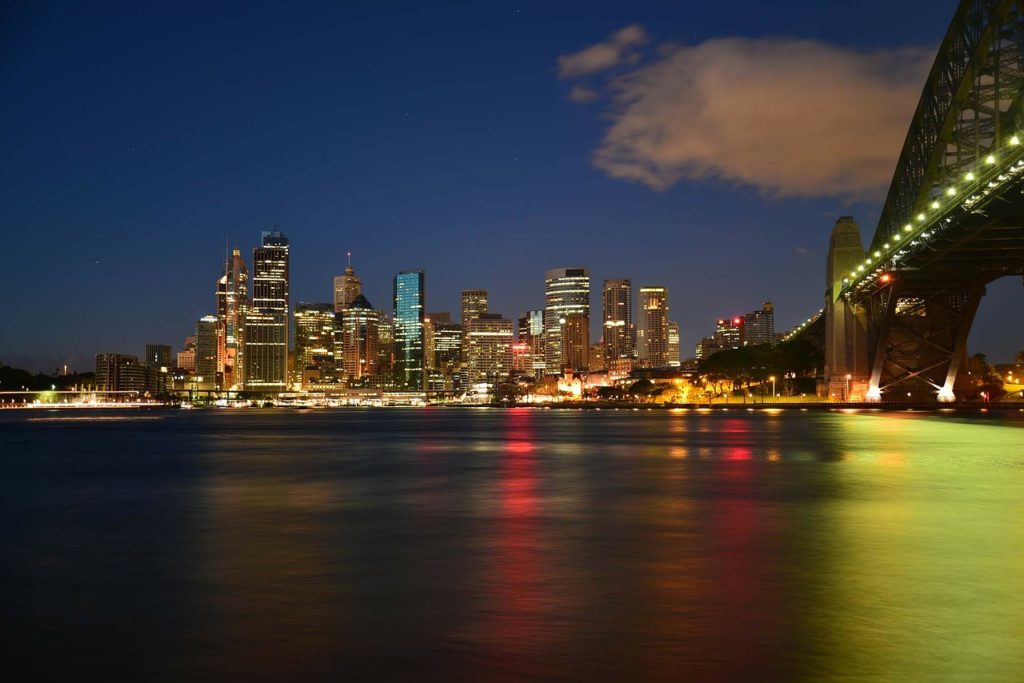 The Australian Lottery Jackpot Winner Thought Prize Was Smaller
It's incredible how many people don't understand how much they have won. Initially, our winner thought she had only won $107,500. Perhaps we see what we expect to see. Most people wouldn't automatically think they'd won millions while others assume it's a lower figure to avoid later disappointment. Regardless of the reasons, the Sydney mum was overjoyed to have won this life-changing sum of money. Another Australian lottery jackpot winner whose life has changed with a big win. But the winner from Sydney said the money won't change much about her current life. Short term, she intends to carry on doing what she is doing.
A few more details about the winner that she was willing to share. She is a healthcare professional. When asked what she would spend the money on, the list of items included a new holiday caravan and "a big glass of chardonnay" to celebrate. We also understand that she intends to keep working and will give a portion of the money to some of her favourite charities. After the, lottery organisers confirmed that it was the biggest jackpot prize ever and the biggest prize claimed by a single winner.