Launched in Torfaen in 2017 as a trial scheme, The Safe Places Organisation is now going nationwide. Problems in our community with lower policing and crime increasing has created all sorts of problems. In particular, vulnerable people such as the elderly, disabled, and people with mental illness often feel anxious. These are also groups most vulnerable to crime. That's why SPO set up two years ago. The scheme to set up safe places in UK communities has been praised for its work and received £50k to go to the next step.
£50k for Safe Places in UK Communities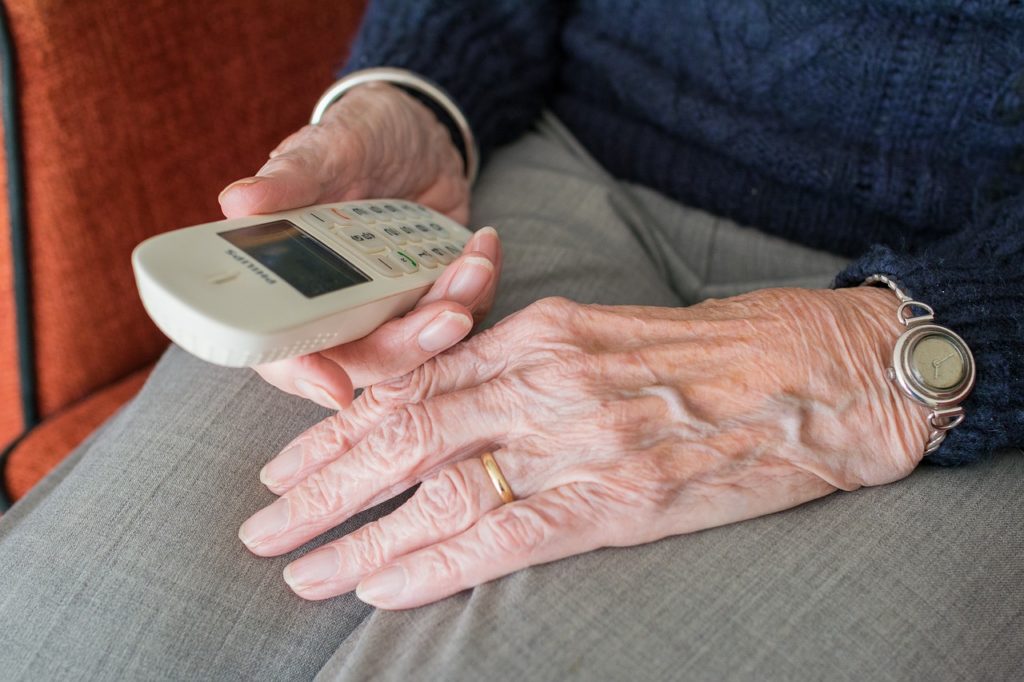 The scheme to set up Safe Places in UK communities is not just for vulnerable people. Anybody who feels threatened, or otherwise vulnerable while they are out and about, may drop in to one of these centres identified by a unique sticker in the window. Service users must join up to the scheme. At which time they are presented with an ICE card (In Case of Emergency) with emergency contact details. The £50k funding from the Big Lottery Fund will only open up the scheme to more communities. However, some of the money will go to further developing the app. Voice activation is likely to be among the next round of upgrades. This means greater access for people with vision impairment too.
Safe Places National Network is presently working on expanding its services to vulnerable people. More news is expected as the year develops. If you are out in town and have an anxiety or panic attack, or generally feel scared, the app will tell you where the nearest centre is. If you've been a victim of a crime such as mugging or harassment, simply visit and show the Safe Place your card. They will then follow the instructions such as calling a next of kin or getting authorities involved.