The Rugby World Cup is the sport's biggest spectacle. It's even more important to rugby fans than the Six Nations. This year's prep currently played out between the titular England, Scotland, Wales, Ireland, France and Italy is a precursor to the big tournament. One lucky lottery winner from Dublin who was already looking forward to the tournament in September now has a Rugby World Cup plan. Following a big lottery win (€500k or around £438k), the Irishman is planning a little trip to the Far East. Can his beloved Ireland bring home the trophy? If so, he plans to be there.
The Man with a Rugby World Cup Plan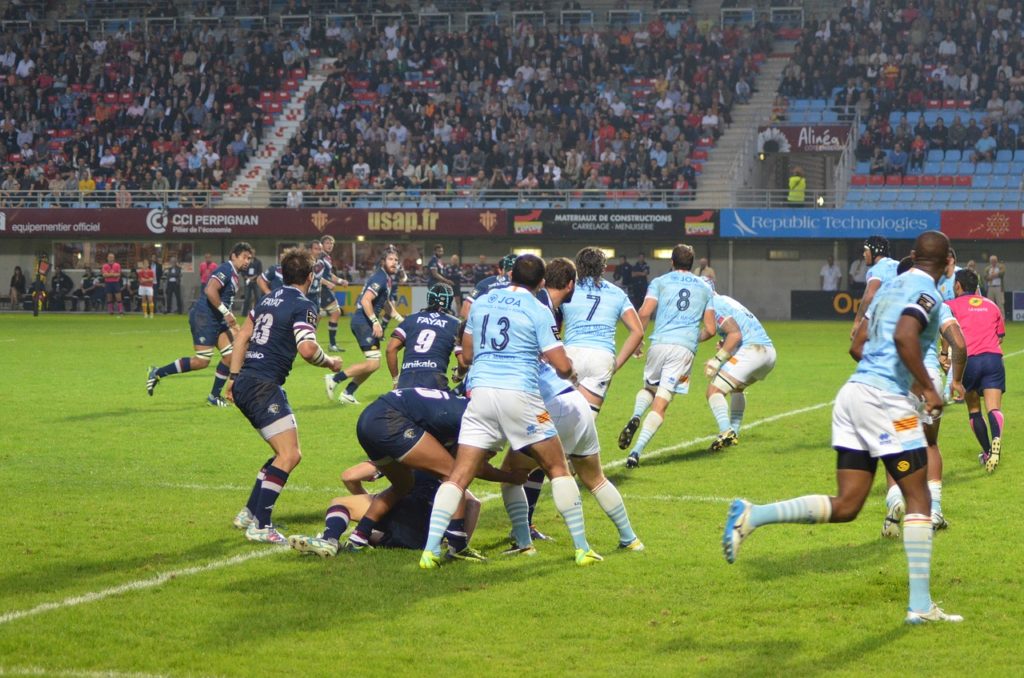 The unnamed man won the big prize on the EuroMillions draw for 22nd January. He didn't check his ticket for days after the draw, only remembering during a work lunch break. He struggled to keep it to himself at work, not wanting the publicity. But he did phone his wife who initially believed (as many do) that he was winding her up. But he wasn't joking. From there, a Rugby World Cup plan beckoned, once the mortgage was paid off, of course. The win came from playing the EuroMillions plus game with the €500k as the top prize.
Ireland has a strong rugby tradition. They've won Six Nations four times, and been Grand Slam Winners three times (including when it was Five Nations). They have never won the Rugby World Cup although they've been quarter finalists six times and yet to proceed past it: in 1987, 1991, 1995, 2003, 2011, 2015). None of which will bother the man with the Rugby World Cup plan. Simply being at such a great sporting event can be a reward in itself. Their first game is against Six Nations rivals Scotland on 22nd September. Hopefully, our EuroMillions winner will be there.