Christmas is a time of celebration, for looking back over the year. It's a poignant time but for some people, it is hard. Losing a loved one at Christmas is never easy. But when a time of celebration comes along, it's notable for their absence. Yet a spot of good luck, or a significant event, can change everything even in the darkest of times. A Christmas lottery one million winner felt exactly that this past festive season. Lizbet Ramus from Shoreham-By-Sea sadly lost her mum in 2019 to an aneurysm. Christmas 2019 was always going to be difficult as it was the first without her.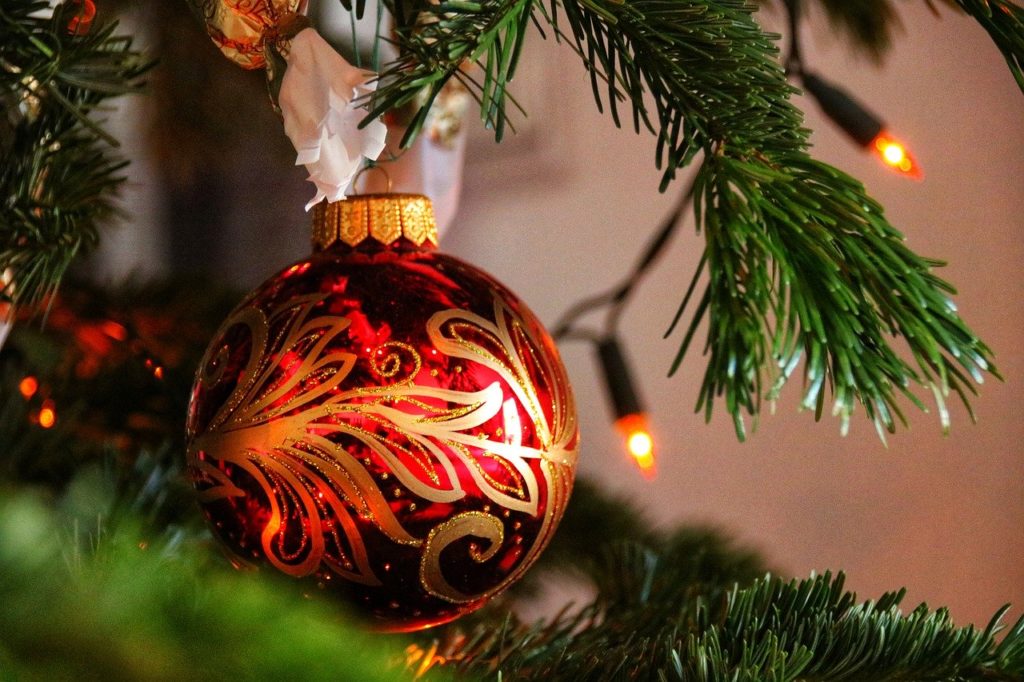 Christmas Lottery One Million Winner Speaks Out
Yet Christmas Day began not just with the usual cheer and a little poignancy, but celebration. The EuroMillions Christmas Eve win brought a Christmas lottery One million win for the mother of one. Lizbet was left in no doubt to who was responsible – her mother sending her good luck from beyond the grave. This is on character, because her mum was kind and giving, according to Lizbet. If she could watch over her and send her some good luck from beyond the grave, she would.
Lizbet nearly always bought tickets for the Christmas drawer as a festive treat. But this year proved the right time to do it. In a year where the Christmas Lottery one million winner lost her mum, it felt particularly poignant. Amusingly, the £1m prize was not the only win she had on the same ticket. The other line gave her a free lucky dip – not that she's likely to need it now! She called her dad. Having left her work van at his place the night before, he assumed she just wanted him to bring it back. Instead she said "please come over, I think I've just won a million pounds."