Poverty is a big issue as we enter the 2020s. While there is no single solution, charities all over the country are doing what they can. Sport is often a way out of social deprivation, and so is music. That's why one Glasgow music project takes an unusual approach to combating poverty. It's called Take a Bow; it engages young people in Glasgow and helps them learn to play a musical instrument. It's already done some incredible work for lots of young people. That's why the People's Health Trust just awarded Take a Bow some £16,120.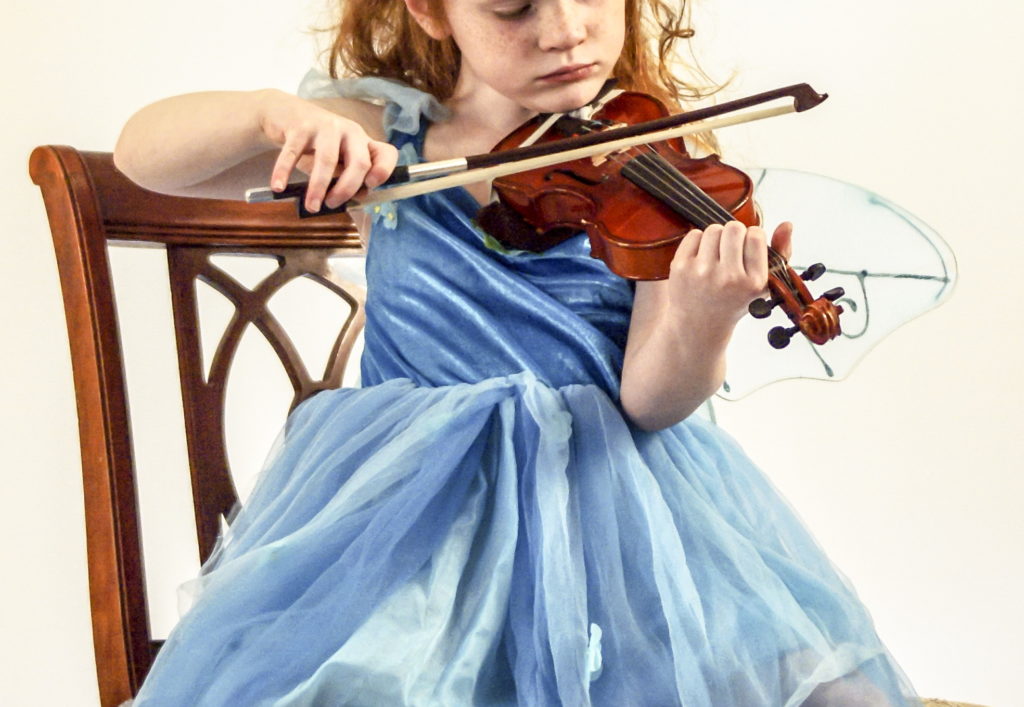 About the Glasgow Music Project
The Take a Bow project, part of Beatroute Art is based in Balornock. It engages young people from impoverished communities through weekly workshops. Anyone in the area between the ages of 4 and 25 can use it, and they will learn to play the cello or the violin. The idea is to encourage young people to appreciate music, learn a skill, and provide skills that could help end the cycle of social deprivation. The People's Health Trust, the charitable arm of the Health Lottery, granted £16,120 so the charity can employ freelance musicians to expand the Glasgow music project operations. These freelancers will come on board with the project and work alongside volunteers and other professionals.
However, music is not the sole service the Glasgow music project provides. There is a TEFL programme for parents of attendees. It brings children together for parents who have precious little income to otherwise help their children engage with their peers. Socialising with other children is vital as young people develop into adults. It's also important for adults to make new friends and acquaintances. Music is a great leveller so the services provided are vital community assets. Yet another fantastic local project that the Health Lottery helped in 2020!