Arts fans in Scotland's second city were celebrating earlier this month with the announcement of an HLF grant. Worth some £4.8m, the cash will go towards a wider £19.8m redevelopment project. The historic Glasgow Citizen Theatre is one of the prides of the great city. Its Victorian heritage, long considered part of its attraction, will see restoration work to its 19th century auditorium, a collection of Victorian heritage theatrical machinery and one of the last remaining working paint frames. This is one of the most important Victorian theatres anywhere in the United Kingdom, certainly in western Scotland, and its about to return to its former glory.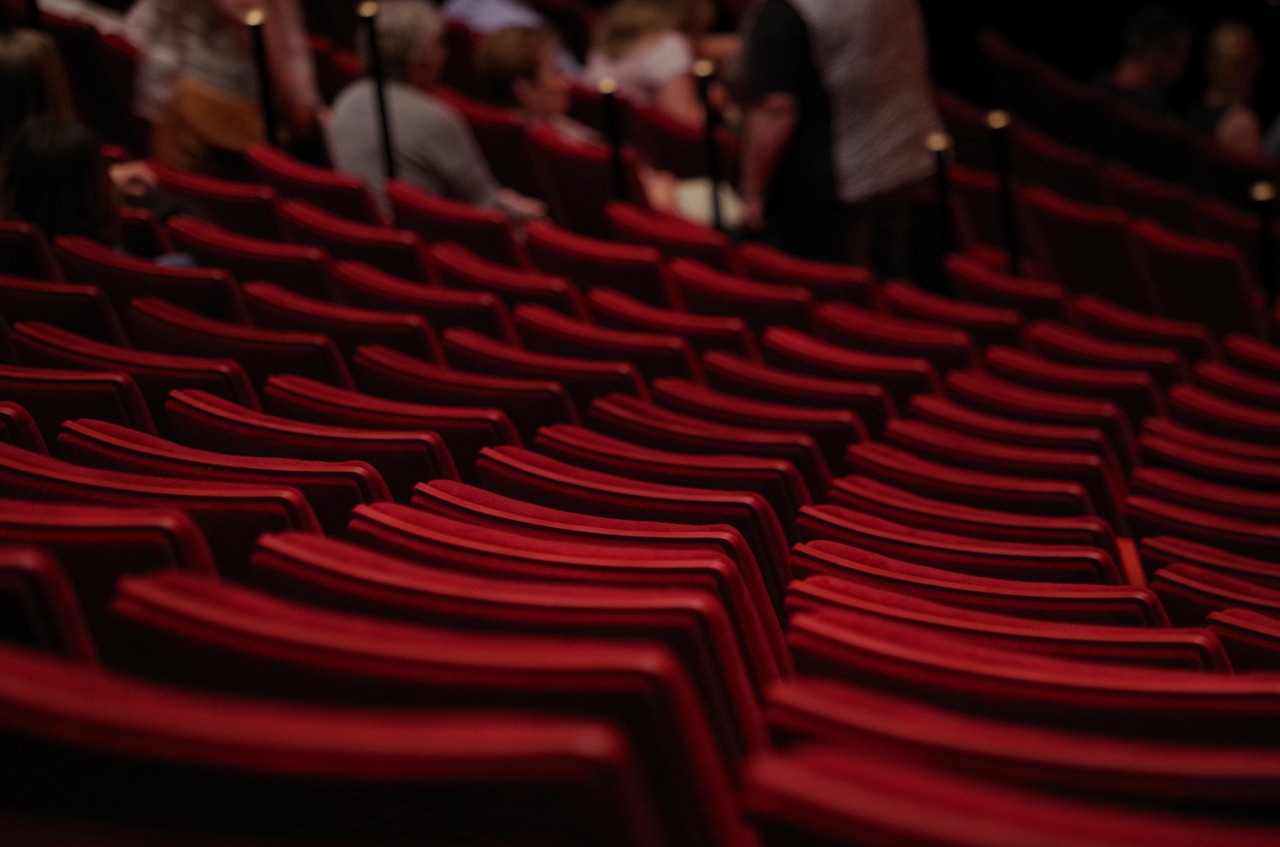 Lottery Grant Celebration for Glasgow Citizens Theatre
The theatre opened in 1878 as His Majesty's Theatre. That name lasted for two years when it changed in 1880 to Royal Princesses Theatre. That name remained until 1945 when leased to Glasgow Citizens Theatre Company which formed in 1943. It's been in their care ever since. During restoration work, the Company will work from Glasgow Tramway until autumn 2020. that is the expected date the restored theatre will reopen to the public. Theatre-goers and actors alike feel part of the charm is in the historic structures and decor now undergoing restoration work.
The Heritage Lottery Fund recognised the importance of this theatre to the local area. The £20m overhaul (of which HLF is contributing around 25%) will now allow the Company to utilise the unique cultural heritage of the theatre. Historic theatres are often an attraction in themselves, not always depending solely on the productions. More of Glasgow's important Victorian heritage is now preserved and restored for future generations. The long-term sustainability of the theatre will push the company and the building towards a prosperous future. Citizens Theatre Company expect to continue to deliver classic plays and the best of contemporary Scottish drama production.