An Irish lottery-winning priest currently working in Florida, USA, will give away his winnings. He went to see family for the Christmas break, as we all do. While there bought a EuroMillions ticket from a shop in Malahide, County Dublin. To his surprise, the ticket came up trumps and he was the proud winner of €500,000. On Friday 29th December, he went to the local EuroMillions office to have his claim confirmed. The prize was allocated and he was delighted to win such an enormous prize. But unlike most of us, his mind was not on riches, cars and holidays. He knew immediately that the plan was to give it all away.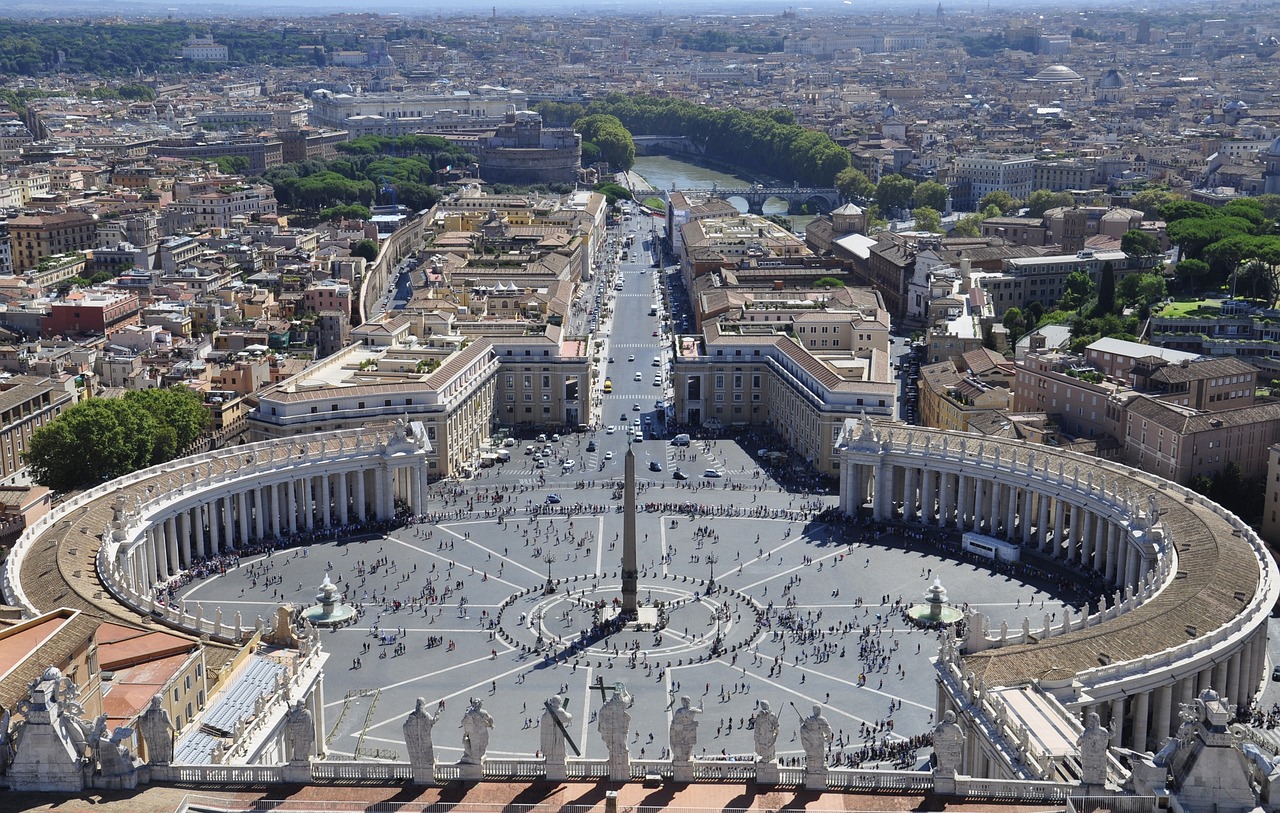 Details on how he would spend the money to help the most needy was not available at the time. We can only assume that the lottery-winning priest will carefully consider his options. It's been a remarkable run of Irish luck throughout his life, with several big lottery wins. Few people have had such luck and he puts it down to God answering his prayers. Most interestingly for art fans, he is also the brother of a semi-famous sculptor who died in 2009: Edward Delaney.
About the Lottery-Winning Priest
Having been a priest all his life after ordination in 1964, he moved to the USA where he held several ministries. He spent most of his time in Fort Lauderdale before moving to Miami and has been there ever since. Call it the luck of the Irish, but this was not the first big prize for the lottery-winning priest. Several decades ago, he won some £15,000 on what used to be the Irish Sweepstakes. Recently, he won €17,000 on another Irish lottery. During his 50-years or so in the USA, the lottery-winning priest claimed several prizes between $3,000 (around £2,100) and $5,000 (around £3,600). In each case, he has given the prizes away to those most in need.