Environment was the hot topic of 2019. Climate change is top of the agenda, but a great many other issues are important too. Species extinction has never been faster. To that end, the National Lottery just made available £7.4m funds for protecting UK most at risk species. The issue is so important that the National Lottery has a dedicated Land and Nature Policy to ensure our environment receives as much funding as appropriate. Nationally, the lottery is leading the way empowering local communities to take action.
What species will receive support?
The UK Most At Risk Species
Essex oysters: While some communities survive without problem, they are at risk in the eastern county. A new Zoological Society of London project will create a sustainable habitat.
Faughan Valley: Restoration of a forest that has become fragmented. Gaps will be restored to create one large forest again.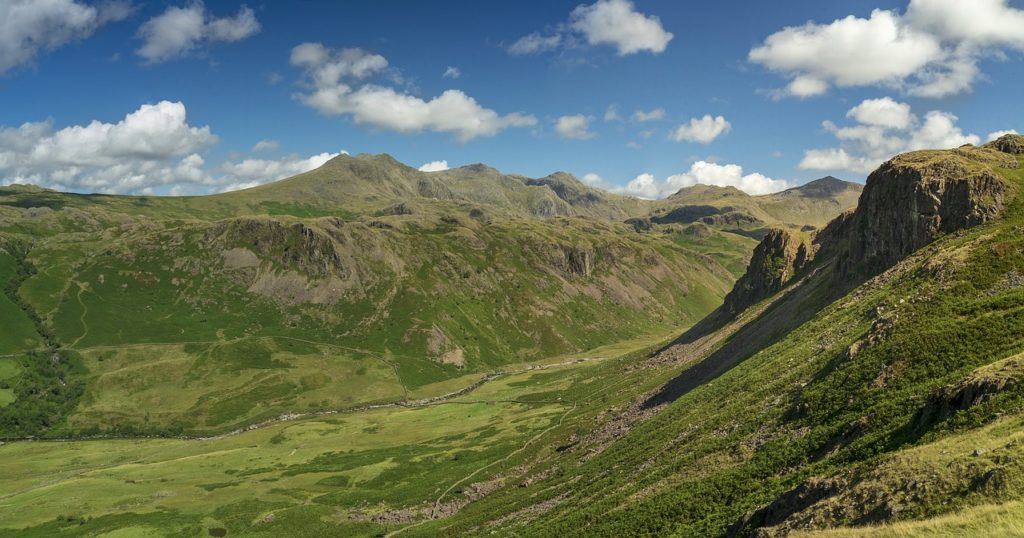 River Eden, Cumbria: Conservation of this important river valley and engaging local communities in its protection.
Sussex Emerald Moth: Found only in Kent despite its name. One of eight UK most At risk species and part of a vital Kent project.
Surrey hedgerows: Conservation is also about protecting habitats and ecology, not just individual species. The Home County has lost so many of its hedgerows in recent years, leading to the loss of species that rely on them.
Twinflowers in the Cairngorns: This is one of many native threatened plants threatened. This white bluebell-like delicate plant thrives in the Cairngorms National Park. It's one of many under threat from climate change.
The £7m is not just for the above species. It will create a robust framework for conservation. A new citizen science programme should create a national network of local interest parties to collect information. In particular, one citizen science programme will help monitor ocean mammal numbers.