Many great heritage and conservation charities benefit from lottery grants every year. As far as funding goes, they are the poor cousins to medical charities, however. Yet every year, they do great work preserving our past and natural environment. Recently, conservation project Back from the Brink received a £10k grant. The project preserves and reinstates England's threatened species. What's more, they also warmly welcomed an award from TV personality Steve Backshall. On the 25th anniversary of the National Lottery, it marks the end of a great year of celebration.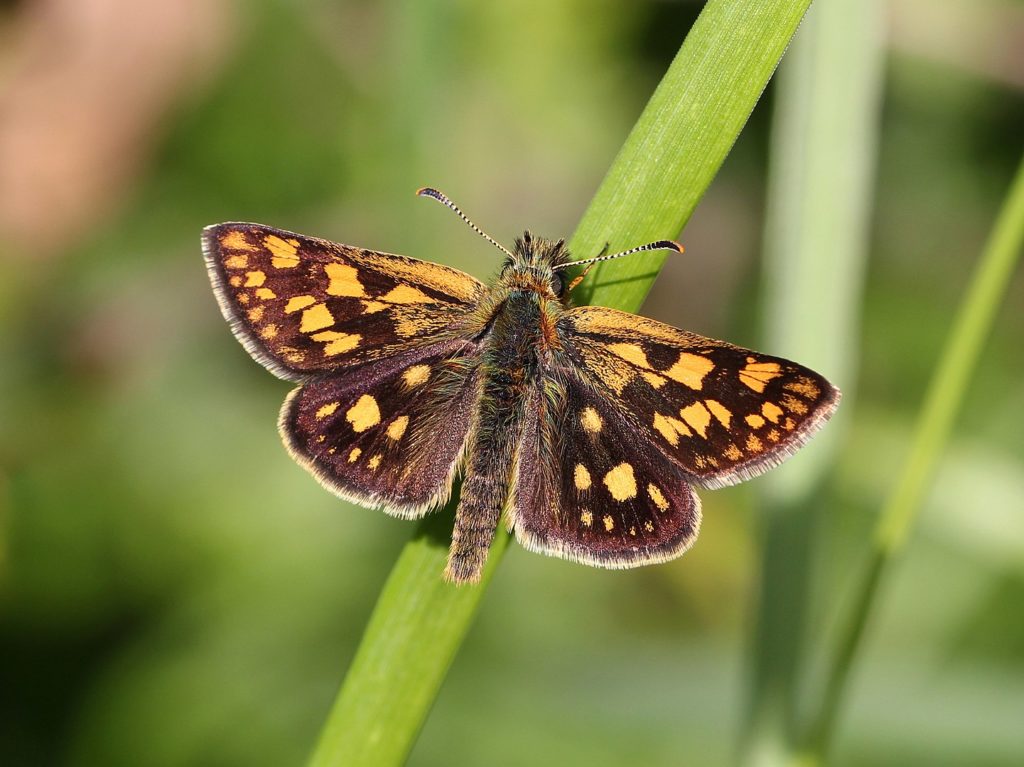 About Conservation Project Back from the Brink
It's an association of 19 charities across England working together. Conservation project Back from the Brink has already carried out some great conservation work. It's 19 different regional conservation charities pooling resources to tackle some of the England's most critical conservation challenges. In particular, it focuses on threatened indigenous species across 40 England-wide projects.
The Back from the Brink mission has always been about protecting the 20 most at risk species. Already they have helped restore numbers for one of England's most important species of butterfly. The chequered skipper butterfly became extinct in the UK in the 1970s. However, thanks to this programme, they are now back with a vengeance. In 2017, the first new chequered skippers were born in the UK. 200 more species will benefit over the coming years.
The next Back from the Brink mission will look at the rare Narrow-Headed Ant. Currently restricted to a single site in Devon, they plan to establish colonies elsewhere. Through careful habitat restoration and controlled moving of colonies it's hoped they will spread further. The icing on the cake was receipt of the a public vote for "Best Heritage Project". This public poll allowed the public to vote for favourite projects from across the 25 years of the National Lottery.