It's amazing how many people never claim their lottery prize. In the UK, players have six months to stake a claim to any prize. It may be understandable to forget or not to bother claiming smaller prizes. However, there are occasionally much larger prizes among each year's unclaimed lottery fund. Revealed recently in a national newspaper, the figure was quite astounding. According to figures that Camelot made available, in the last six years, some £804m worth of prizes have never been claimed. 2018 alone saw around £122.5m of that. Despite efforts and appeals, calls to check tickets is falling on deaf ears.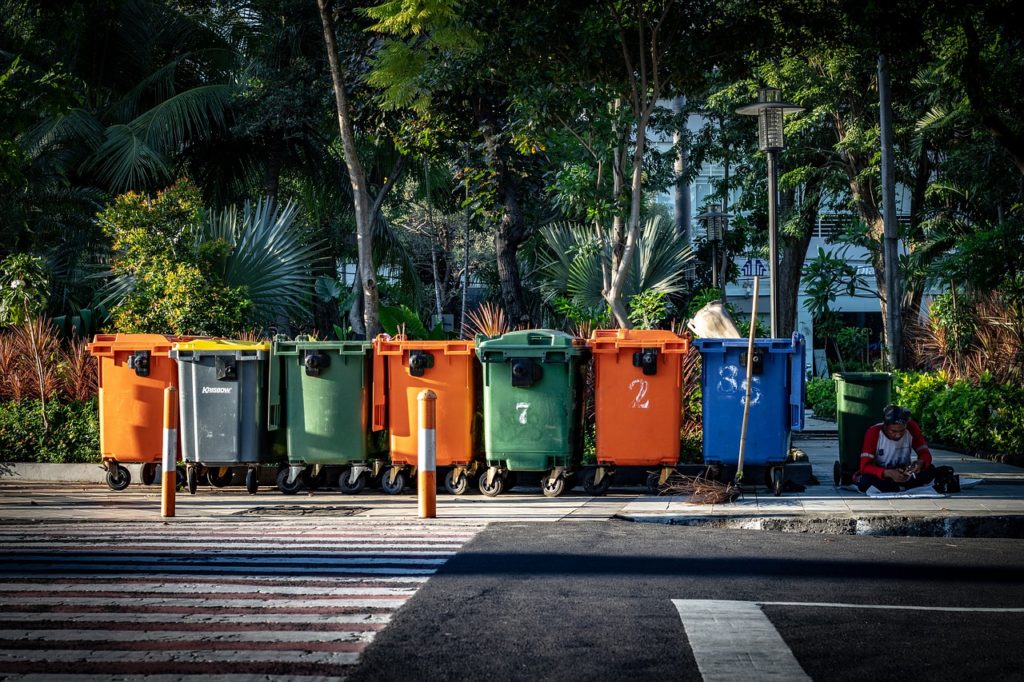 The Shocking Data of Unclaimed Lottery Prizes Revealed
If the total value of unclaimed lottery prizes isn't enough to shock you, you probably didn't know the value of the largest single unclaimed ticket prize. Way back in 2013, a single ticket worth £63.9m expired without anyone ever claiming the prize. The player purchased the ticket in Stevenage or Hitchin. It's not all bad news though. That money does not disappear or go into organiser profits. After the 180 days expire, the money goes towards the prize fund for good causes. Charities benefit from players who do not claim their prizes. At present, the highest single National Lottery unclaimed prize in the 25+ years of the game is £63.9m.
2013 was a bad year for unclaimed prizes when around £181m was unclaimed; that number is skewed because of the large prize. 2014, the unclaimed lottery prizes value was £112m. In 2015 it was £127m; 2016 was £128m and 2017 was £132m leading to last year as we discussed above a £122.5m. Despite efforts, the unclaimed values have been quite consistent. For their part, organisers appeal extensively to winners. They release details of where the player bought a ticket and engage in long-term, escalating media outreach. The message is always the same: never forget to check your tickets!