The Maryland USA lottery headquarters office is a familiar sight to Richard Joyner. The resident of Havre De Grace has made a grand total of three visits in the last 12 months. As with the the UK National Lottery and other games, players are only required to attend if the prize is over a certain limit. Mister Joyner has certainly hit that target with three big lottery prizes in that time. Neither he nor his family could believe their luck at the second prize. However, now they are celebrating a recent third big prize. This is how it all happened.
Richard Joyner's Three Big Lottery Prizes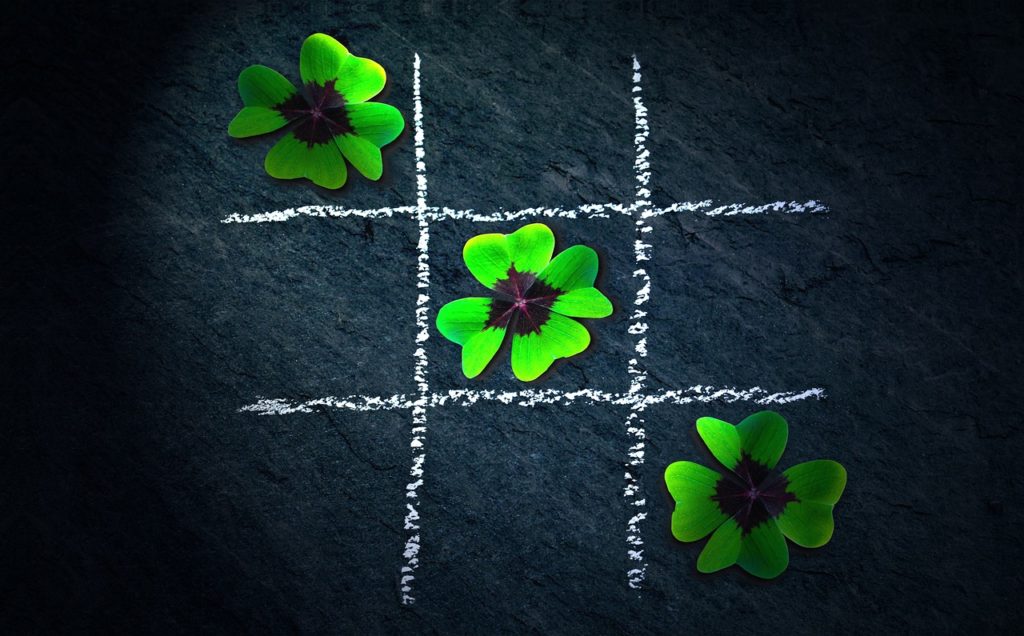 Playing a game called Superfecta from Racetrax (a virtual horseracing lottery game). It's one of his favourite games and has brought plenty of luck in that time. The first big prize came in September last year and was worth $39,697 (around £31,800). He hit the second prize in January, worth $15,252 (around £12,200). The third and final of the three big lottery prizes came this September, just one year after the last big prize. The third prize was the largest of all at $43,018, converted to around £34,400). At first, he thought th prize was small, but after checking the second ticket, realised how large it was.
Mr Joyner is in his 50s; previous prizes paid off some debts. This time around he will pay off whatever debts he has left to pay. Then, the winner of three big lottery prizes intends to relax a little and put some money into savings. He says he is considering retirement on the current wins and existing savings. Who knows? Maybe another big win is around the corner finally allowing him to give up work altogether. It just goes to show that multiple wins in a short space of time can and do happen.