Thanks to lottery players just like you, conservation projects across the country benefit every week. In a recent grant worth some £260,000, an area in South Wales can now go ahead with a full plan to restore the landscape. Known affectionately as the Alps of Glamorgan, the Lost Peatlands of South Wales will set this money to work immediately. It won't go to restoration though. Instead, the grant will be used to develop a thorough and coherent plan to apply for the next round of funding. If successful, the project is due for a £1.8m grant.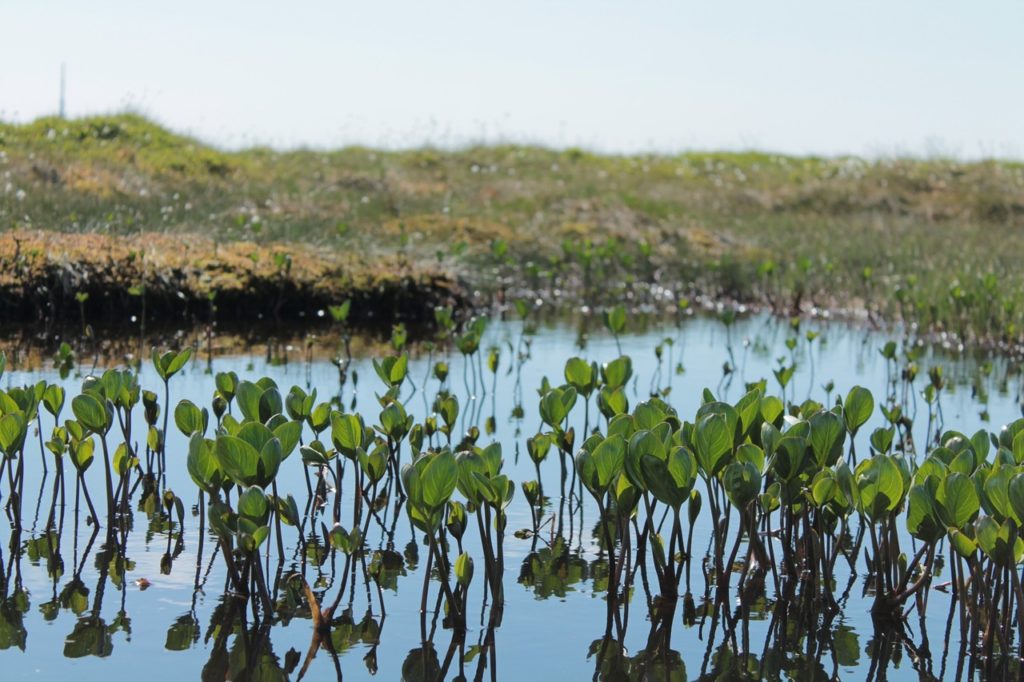 What are The Alps of Glamorgan?
Two areas: one is located near Neath Port Talbot, the second is near Rhondda Cynon Taf. They are know as the Alps of Glamorgan and recognised as an important conservation site. It was once an area of extensive peat uplands. However, since the growth of commercial forest in the post-war years, the peat has given way to heathland. Heath is of course important, but wetlands such as peat is also vital for local ecology and for conservation of rare plants and animal species. The restoration to peatland is a long time coming. Commercial forestry has made the area viable to natural problems such as fire and flooding.
This is why it's important to conserve, protect and even restore wetlands. Not only are they a great carbon sink for carbon emissions, but they also provide barriers against flooding. Fires are less common on water-saturated land than they are in forested areas. It's an exciting time for these two areas of South Wales, not only for conservationists, but for those who enjoy visiting wetlands.
The programme is already a success, helping previously restored areas get back to a natural state. Now, with this recognition from the lottery, conservationists hope to take it to the next level.