A man who used the same numbers for 36 years finally breathed a sigh of relief in 2019. Bon Truong arrived in Canada in the late 1970s years, several after the Vietnam War. Like many people caught up in conflict, he had nothing left after the brutal war. He decided a new life was on the cards and he moved to Canada where he claimed refugee status. Canada accepted. In the early 1980s in the hope of a better life, he began playing the lottery. He picked a combination of significant numbers including birthdays and important dates and used those same numbers for years.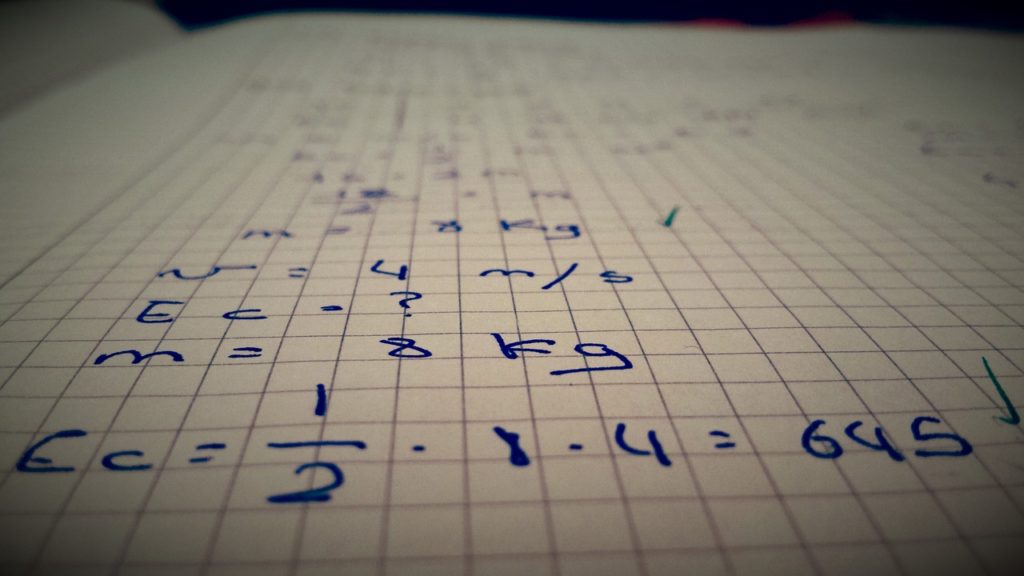 Using the Same Numbers for 36 Years Paid Off
Patience is a virtue and Bon Truong stuck with those numbers. In fact, he used those same numbers for 36 years. It took until this year to register a major win. Boy was it worth the wait because Mr Truong won $60m CAD (around £36m). It feels like a personal vindication. When Mr Truong arrived in Canada in the 1970s, he had nothing. He spent his life working hard to make a new life in his adopted country. His most recent job is as a gardener. He has a family and now feels well-settled in Canada as a naturalised citizen.
What does Bon Truong plan to do with the money? Like most people, he fully intends to enjoy life. Surprisingly though, the man who used the same Numbers for 36 years has no intention of retiring. He will pay off his debts, take a holiday, and resume his enjoyable job as a gardener. One caveat: despite treating his family to a holiday, he has no intention of telling them about the large win. He said he wants them to work hard and make their own way in life. Wise words although we're certain they will find out soon enough!