The UK Health Lottery is actually a syndicate of many local lotteries under one umbrella. It's a superb alternative to the National Lottery, offering a higher chance to win smaller prizes. But now, the various organisations that make up the Health Lottery have released its most attractive prize yet: a £100k scratchcard. They're saying it's the scratchcard with the best chance to win any prize, anywhere in the UK. It costs £5 to play a ticket, with a guaranteed £1 from every sale set aside for local causes in your area.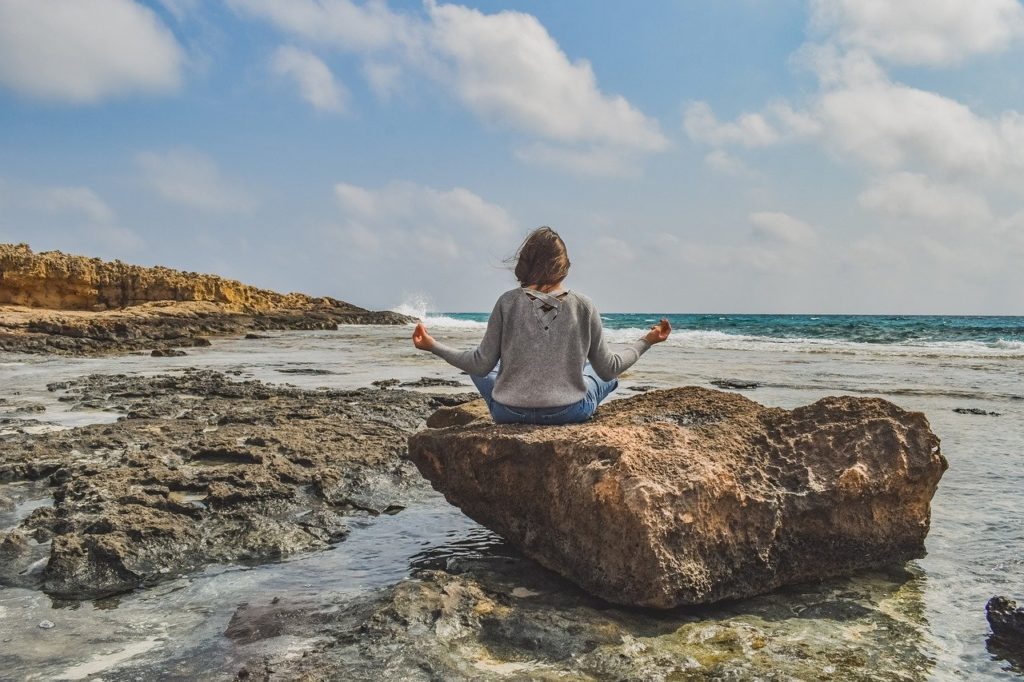 The UK Health Lottery New Scratchcard Game
The new scratchcard game (called simply 100k) works like most others you will already have played. Simply scratch off the panel. If you match three numbers, you win that amount of money. It's as simple as that! But that's not all. The UK Health Lottery has a few bonus games up its sleeve too making it possible to win large prizes. Just 200,000 tickets are available for this game; this means players have a much higher chance of winning compared to other lotteries with similar prizes. It' not unusual for the number of tickets for big scratchcard games to exceed a million.
For those worried about missing out while in isolation, you can play the new UK Health Lottery scratchcard online. Just sign up and select the £100k game. While it's the highest ever value card, it is not the first scratchcard from the Health Lottery. They have plenty on offer – available online and offline. The cheapest card game is just 5p to play with a £200 jackpot; that game is called Elephant and is hugely popular for its tiny ticket price. That's the lowest end; the highest is this new game at £5 with a £100k jackpot. Good luck to everyone buying a ticket to this great new game.