The National Lottery is proud to continue to support some of the UK's most important conservation projects. Every time you play, you're helping local and national conservation groups do just that. Recently, the National Lottery HLF (Heritage Lottery Fund) gave £2.2m to an important Coalfield landscape conservation project. It came as welcome news to Coalfield Communities Landscape Partnership; they can now press ahead with some great restoration and conservation work. Working from 2020 through to 2025, they can change the landscape for the better.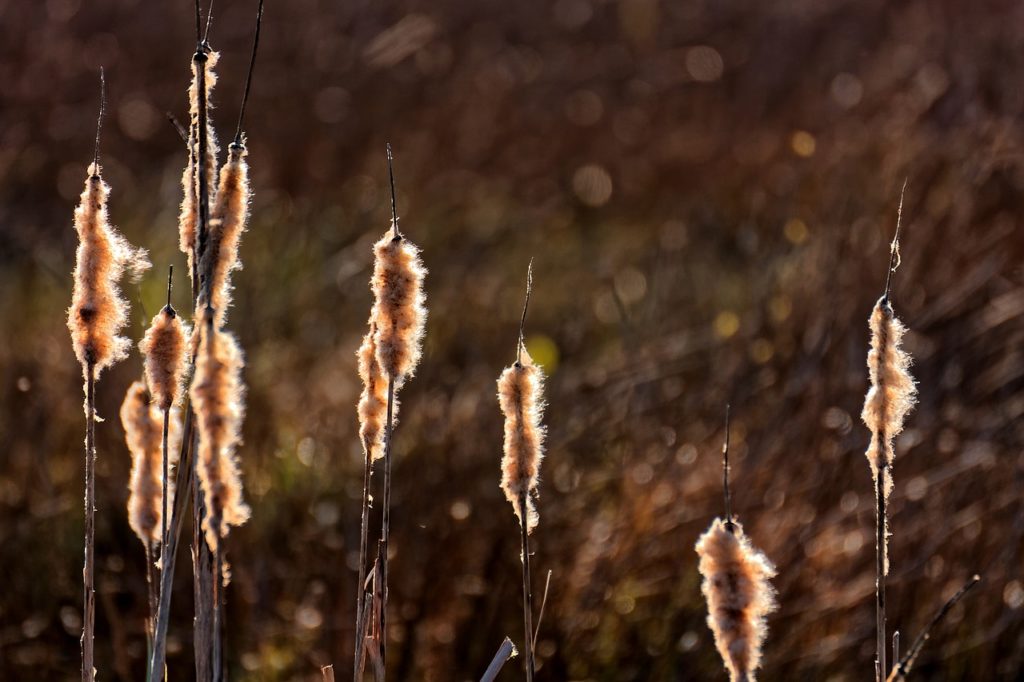 What is the Coalfield Landscape Conservation Project All About?
But the £2.2m HLF grant doesn't stand alone. It goes into a £6m pot for the next five years of work. This huge amount of money will completely transform an area of East Ayreshire. Most locals and visitors to the area are aware of its industrial heritage past and present. However, few realise just what a rich conservation area it is and how vital it is for local wildlife.
The £6m Coalfield Landscape Conservation Project money will go towards:
Peatland restoration (a vital ecology under threat right across the world).
Footpath restoration so visitors can enjoy the area responsibly.
Reinstating hedgerow habitats for wildlife.
Celebration of local arts and culture about life in the coalfields.
Oral history projects centred on the area's mining heritage.
East Ayreshire is still an area rich for mineral extraction, but some of the past industrial activity has damaged the area. In more recent time, the authorities at East Ayrshire Council's Minerals Local Development Plan has sought to invest in the local environment while permitting mineral extraction.
It is expected to be a great success. In time, tourists will visit the area not just for industrial heritage, but as an important and attractive conservation zone. Projects like this go ahead every year all thanks to lottery players just like you.