The current pandemic has created such upheaval in everyone's lives. In Australia, like everywhere else, it has cost lives and many more jobs. One unnamed Oz resident knows the damage the virus has caused all too well. In his 20s and recently a father, he was distraught to experience coronavirus redundancy. Losing one's job is bad enough at the best of times, but with a new family struggling in a time where there isn't much work around makes it harder. Yet just after losing his job, he won a major lottery prize: $20k per month for the next 20 years.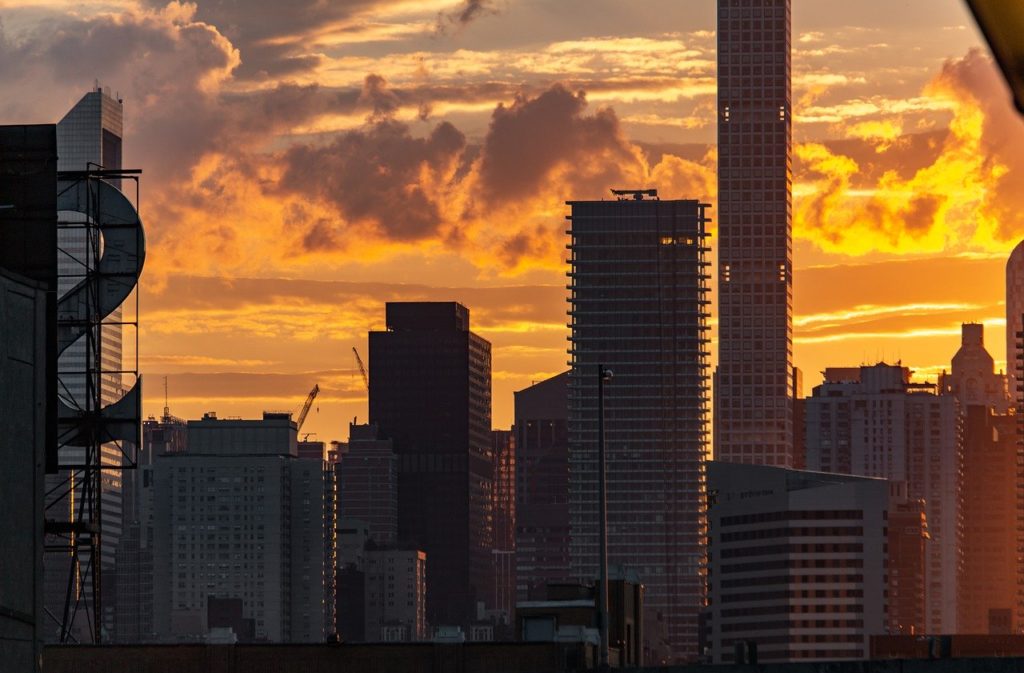 Big Lottery Win Follows Coronavirus Redundancy
Only being in his 20s, the man will still be relatively young by the time the prize expires in 20 years. The Australian Lott is similar to the National Lottery Set For Life. The top prize in their version is $20k AUD (around £10.5k) per month for 20 years. Over that time the luck winner will claim $4.8m AUD (£2.46m). That's a world away from his previous job and worrying about what would happen to the young family next. It goes to show how lotteries can change lives in the blink of an eye. Two years ago, a family who lost their home in a hurricane won the lottery shortly after.
The couple going through coronavirus redundancy were tight lipped on what they intend to spend the money on. However, they did reveal they already had a list. Going from worrying about how to pay the bills to wondering how to spend so much money is undoubtedly welcome relief though. With this prize, they will likely buy dream house they always wanted along with a new car and a holiday. However, the latter will naturally have to wait until the pandemic is over. They also have a shopping spree planned in time.