We were talking about mental health a lot more way before the lockdown. But the current situation has made mental health needs all the more important. It is no surprise then that the country's various mental health charities are redirecting their efforts into online resources. To that end, the well-known mental health charity Mind recently started an online programme. Based out of Maidstone and Mid-Kent, (MMKM), the training courses are aimed at both service users and those helping people with mental health problems.
How is the Mental Health Charity Using This Cash?
It's been a time of change for many organisations. All of a sudden, those with little to no online presence have had to implement one. Even those who used the internet before are finding a need to crank up online services. The National Lottery redirected some £600m away from existing projects towards helping local schemes and organisations adapt during the pandemic. In particular, the mental health charity Mind has developed: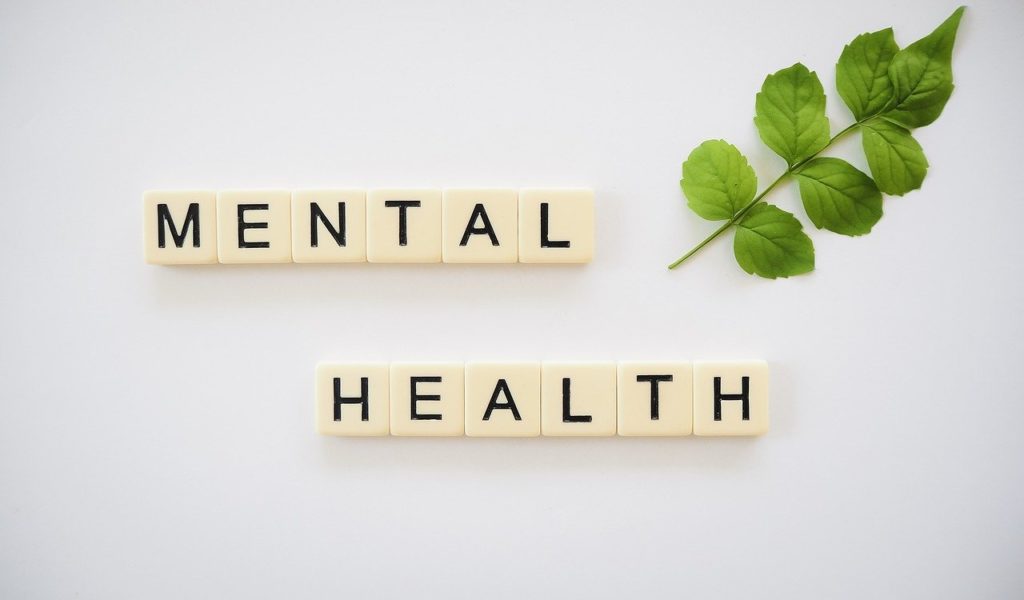 Practical skills training so that those people can help others around them with mental illness
Empowering them to know what to do instead of feeling at a loss (many who don't live with mental illness often feel unsure what to do to help mental illness)
Developed as a First Aid programme for a wide range of mental illnesses
Mind is taking the opportunity to raise a conversation about the situation. Many people who do not have a history of mental illness have or will experience it for as long as this pandemic goes on. Isolation and feeling trapped are common, and now affecting more of the population.
Mind normally charged for such training, usually aimed those looking to build a career in mental health support. But with the extra funding from kind donors and now the National Lottery, the mental health charity has reduced the costs considerably.