Imagine being a manual labourer in the middle of a lockdown and losing lots of work. This is the situation for a lot of people, but just one month into the lockdown, one lucky joiner struck gold on the EuroMillions. The winning British EuroMillions joiner bought a ticket for a draw in late April 2020. Being stuck at home, he played the lottery to pass the time and hope for a small win. Yet when we checked his numbers over the weekend, he could hardly believe his luck. It appeared he won a share of £58m, but this was not the case.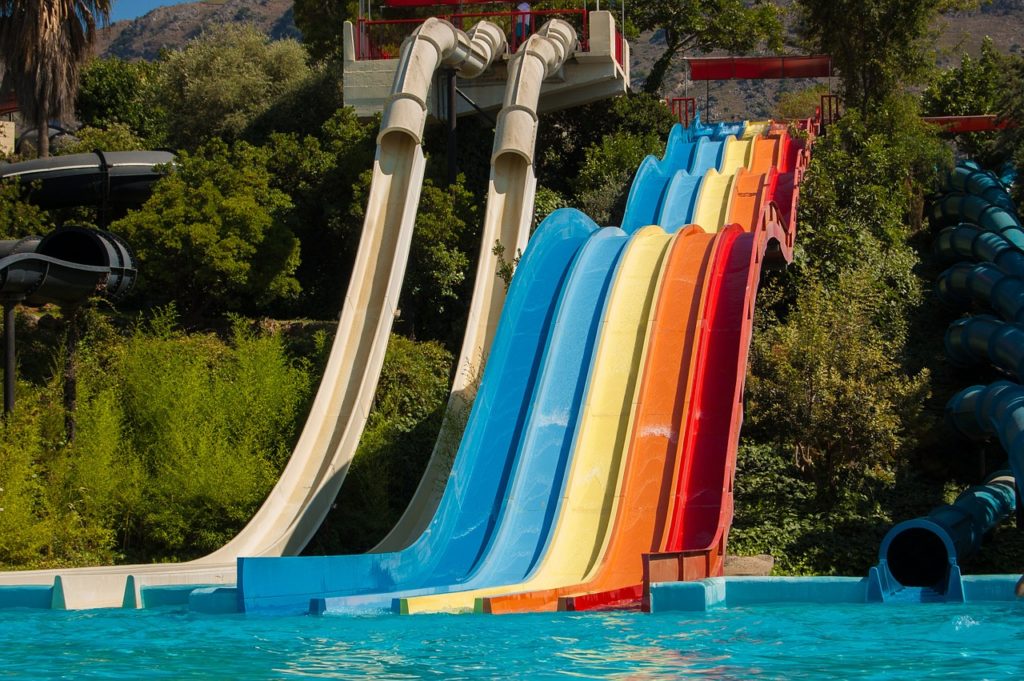 British EuroMillions Joiner is Single Ticket Winner
It's natural to assume you will share the top prize with others, especially when it is so high. Ryan Hoyle, the winning British EuroMillions joiner from Rochdale, couldn't believe it when he got the notifying email. He struggled to process it because it was early and he'd only just woken up. He drove to his parents house for clarification and to confirm the email was not a scam. Because of social distancing, he had to pass his device through the window so they could check its authenticity. Then good news: it was genuine.
The British EuroMillions joiner who won £58m has a list of plans. First thoughts turned to family and some medical needs. His mother needs a hip replacement and so some of the cash will go towards that. His brother also needs medical care having recently suffered a brain haemorrhage. While no holiday is booked for this year yet, he will bypass the annual holiday to Spain in favour of a trip to Florida for his young family. His 11-year-old daughter will also have her own house for when she is old enough to move out. Remarkably, before the win, they lived in a one-bedroom flat in the midlands.