Caring is not easy; it's underpaid, undervalued and 24/7. Caring is incredibly stressful to watch at the best of times. It can be even harder to see family members going through such a difficult time that they require permanent care. It's difficult enough with one parent, but spare a thought for those children looking after two parents full-time. You rarely get time off and it really is 24/7 with little hope of holiday. But one Tipperary carer has just seen his life change for the better. Winning €500,000 on the EuroMillions is something about which most of us can only dream. But now, with both parents in his care, their life just got a whole lot easier.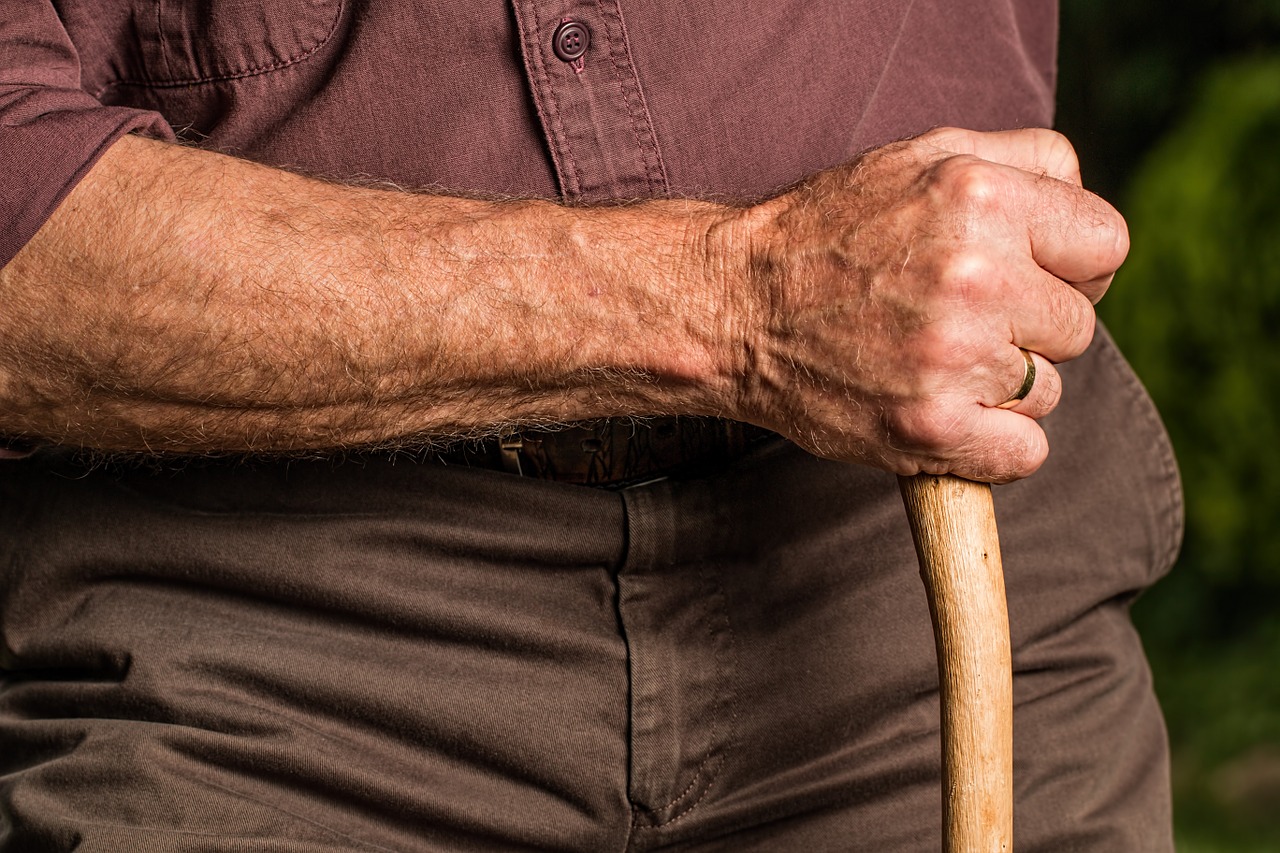 The €500,000 Tipperary Carer Speaks of "Life Changing" Sum
The winner opted to maintain anonymity for himself and his family. At the time of the win, the family did not know. The Tipperary carer said he would reveal the details after receiving the money; he stated it meant "the world" to the family. He said he still found it hard to believe even after the win was confirmed. This is fairly common. Some find it difficult to accept until they have been physically handed the cheque, or seen the money transferred to their bank. Initial plans for the money include being about to "properly" support his family going through a tough time.
The winner acknowledged it was not always a financially reward job, but declared he wouldn't have it any other way. However, they recognised that the lack of money when caring can be a problem. Now, with a €500,000 (around £435,000) cash pot, things are about to get a whole lot easier. The Tipperary carer and his family has been presented with an opportunity afforded to few other carers. And it's all thanks to a small investment in one of Europe's biggest lottery games.