Loneliness affects us all but particularly the older generation. Families move away and get caught up in busy lives; similarly, old friends pass on. It's easy to feel forgotten. But it's not just the older generation. Increasingly, some younger people are starting to feel lonely too. Perhaps it's the lack of genuine connections, perhaps the web plays a part. After all, it brings people together and increases distance in equal measure. Now a seminal loneliness scheme in Dundee tackling the problem head on has just received a boost. The Dundee Loneliness Project will help young and old alike.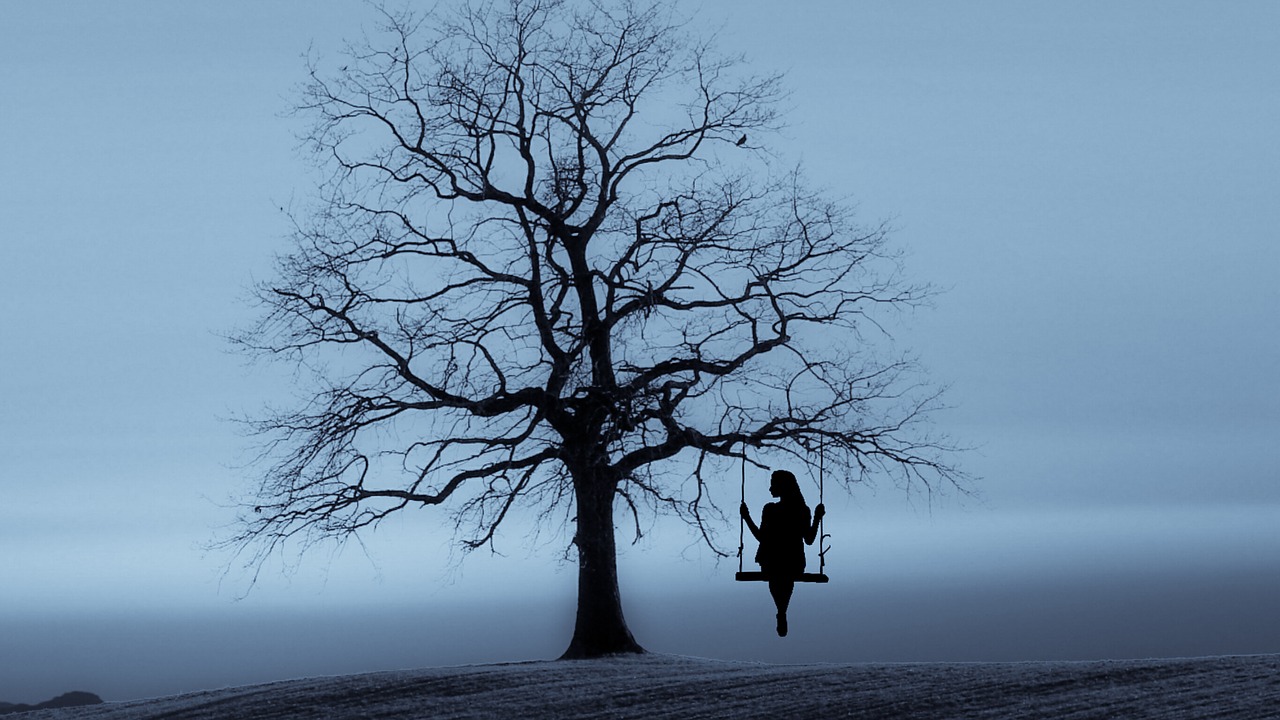 About the Dundee Loneliness Project
Called Volunteer Dundee, the scheme tackles loneliness in the city. But this Dundee loneliness project does not stand alone. It's £125,000 grant is part of a £2m plan to help Scottish communities. This loneliness scheme is not the only recipient of this cash fund in Scotland. The "DIAL OP" Dundee loneliness project presently runs several services:
Morning Call is an outreach service via phone, providing human connection and reassurance to vulnerable members of society
Blether Buddies differs slightly in that it offers telephone friendship to anyone who requires it
Sources of Support helps local people connect with services to which they have been referred
Project managers welcomes the lottery money. Most believe that there are more people who require their services than are presently accessing them. Outreach charities such as this Dundee loneliness project doesn't tend to be a priority. Yet they perform vital work every day. The £125,000 cash injection came through the Big Lottery Fund (BLF). It's expected that their team of 40 volunteers will be able to reach out to more than 350 people every week. Also receiving funding is a loneliness scheme in Glasgow called The Campaign to End Loneliness. Health officials in the area recently described the problem as "epidemic" in Scotland's second city.