A County Donegal shop just could be the luckiest shop in all of the Emerald Isle. The Centra store in Carrigart sold a winning lottery ticket for the draw on 1st October. There is nothing special about that; what is special is that this was the third such jackpot win for Centra customers. The lucky Irish shop sold its first jackpot ticket in 2004. It sold its second millionaire jackpot ticket in 2010. Spaced at six year gaps, perhaps they will be due a fourth in 2022? The shop owners confess to not knowing the identities of any of their three big winners.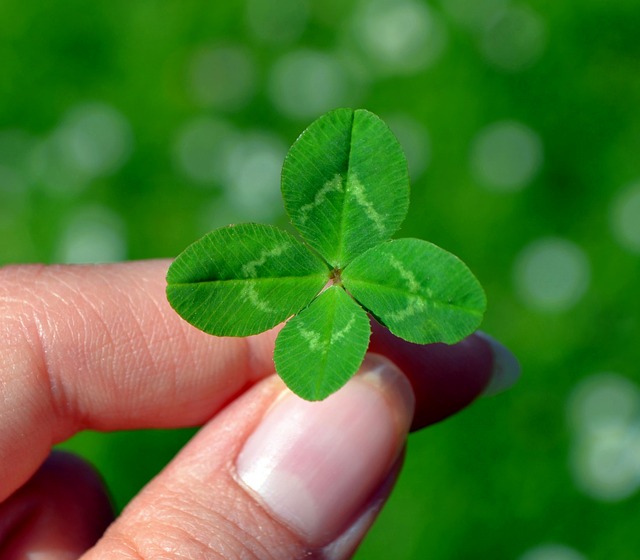 Shops in Ireland that sell winning tickets do get a bonus. All retailers that sell winning tickets receive a €10,000 (£8,900 approx) prize. The draw on the 1st October had two winners, so each outlet received €5,000 (£4,450 approx). The lucky Irish shop is celebrating thanks to the welcome bonus. Centra manangement treated all of their employees to a night out the weekend following the big win. The other ticket was sold at a shop in Killorglin, County Kerry. The owner there said that it was a first jackpot win for his shop having taken over the store in April 2015. It's been a great promotional tool, and the €5,000 is certainly welcome too.
Is the Lucky Irish Shop Really Lucky?
It is easy to get caught up in the idea of lucky things or places. A recent story of a lucky road sign swept through Thailand as the numbers matched winning tickets. However, as demonstrated later, these coincidences are just that. The final number on the road sign failed to materialise. The lucky Irish shop may eventually become its own luck symbol if players start to flock there. The issue is that the more people use an outlet, the more likely it is to have a winner.