The current pandemic – unprecedented in our time – has already changed our lives. Just over one week into the lockdown and we cannot do many of the things we take for granted. It's not surprising that some of the country's lottery winners have stepped up to help. One has taken the unusual step of handing out free food. Susan Herdman, runs a farm and decided to help the local community by giving away her crop of potatoes. A lottery winner donating spuds is probably the most unusual philanthropy story we've ever come across, but at this time absolutely vital.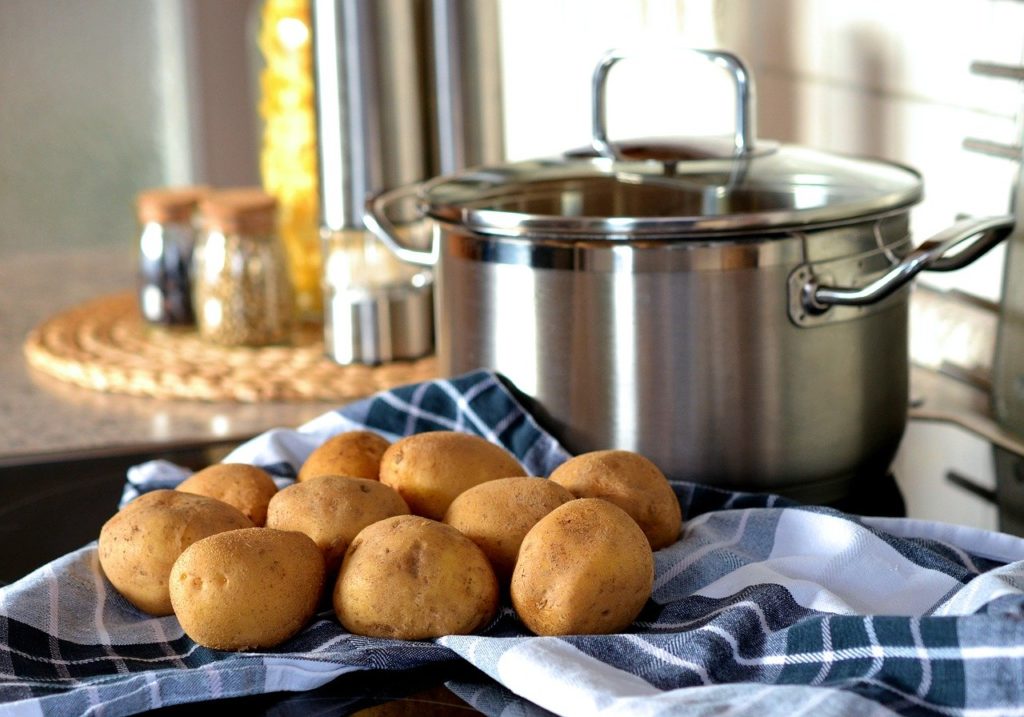 The Kind Lottery Winner Donating Spuds
Susan owns a farm in North Yorkshire where she grows lots of vegetable and plenty of potatoes. She decided to send out batches of last year's harvest to self-isolating families and the vulnerable in her local area. This was especially welcomed considering the panic buying in March. The lottery winner donating spuds realised families needed basic staple food before anything else. She decided on the move specifically after hearing about food stockpiles, knowing some in the local community were running short of food. Susan said she was a selfless person and had given all her life. Even before the pandemic, she was known for her local generosity.
This is all so new to the lottery winner donating spuds. Before a £1.2m lottery win in 2010, she was a hairdresser in Herefordshire. She gave that up and moved to Yorkshire, buying the farm. Not only did she deliver to locals in need, she also left sacks of potatoes around the local town, asking people to help themselves to whatever they needed. She set the potatoes aside for replanting after wet weather but once the pandemic broke, she changed her mind. What other stories of lottery winner generosity await?