In almost every way, the homeless are the most vulnerable people in the UK. Their general health is lower than average, they die younger. Most notably, they experience higher rates of mental illness and substance abuse. Because they have no fixed abode, getting access to basic healthcare is a struggle. Now, thanks to a National Lottery Community Fund grant, a healthcare for homeless scheme in Redbridge can expand their services. The community interest company Healthy Living, Healthy Lives expects the £275k to fund all services for around three years.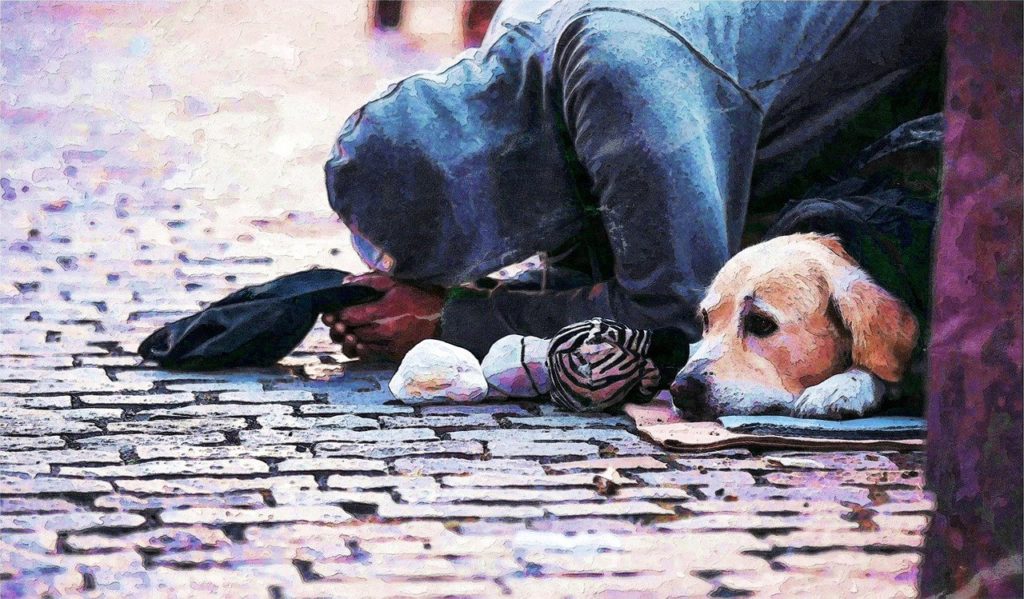 How the Healthcare for Homeless Scheme Helps
Healthy Living, Healthy Lives provides healthcare access for homeless people. They've been around since 2006 working with local health services, most recently the local CCG. Notably, they offer the following healthcare for homeless services:
Help registering for GP services
Assistance for those with long-term care needs such as diabetes or substance abuse
General treatment for minor ailments that most people take for granted
Personalised holistic approach to health, looking at individual needs and circumstances
A new rough sleeper outreach service, taking their services to the streets instead of waiting for walk-ins
More than that, any homeless person who heads to the community interest company receives a free health check at registration. This basic service is something that most homeless people struggling to access. These are the country's most vulnerable people and therefore, likely have a higher likelihood of succumbing to sickness.
Homelessness is a problem that no government has yet been able to solve. Yet healthcare for homeless charities, co-operatives, and community interest companies are doing their bit. Understand that every time you invest in a lottery ticket or scratchcard, you're helping some of the country's most vulnerable people. Lottery funds help struggling people get on their feet or access services the rest of us take for granted.