Winning the lottery is such a life-changing event that thoughts immediately turn to what to do with the winnings. For one man from Alton in Hampshire, his first thought was to go back to the shop where he bought his ticket. That was Morrison's in Aldershot, and he didn't go alone. With a box of chocolates and flowers in hand, we walked into the shop in early March and thanked them for his bout of good luck. But then his thoughts turned to a Northern Lights trip and to cross this incredible experience off his bucket list.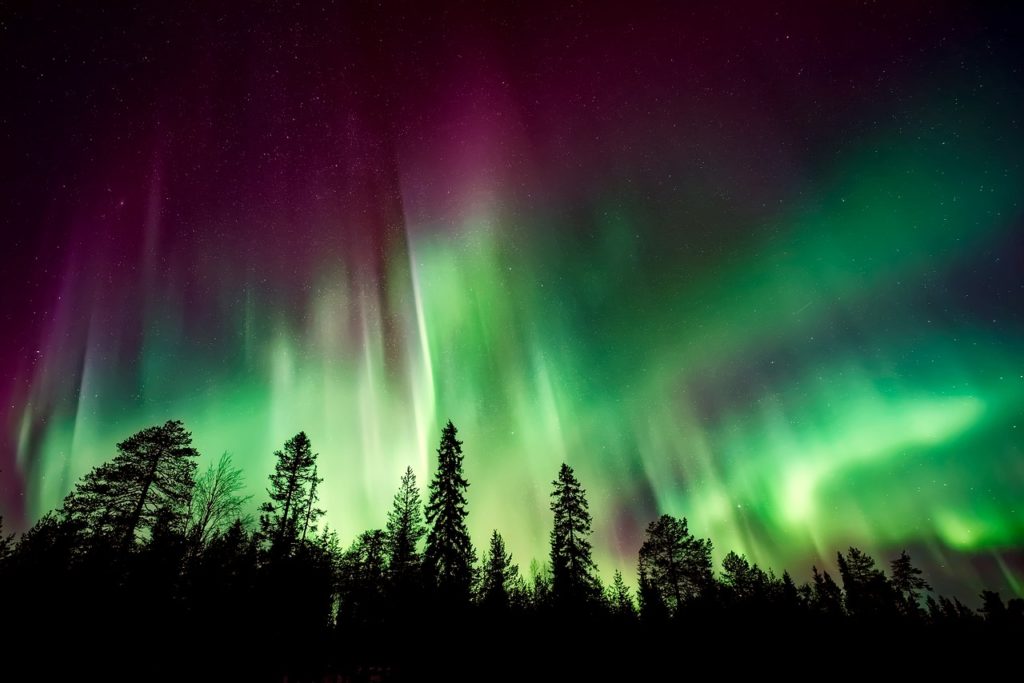 Next Up: Northern Lights Trip
He recounted how it happened that day: Michael Hunter met a friend in the Morrison's cafe for lunch. Afterwards, he went to the kiosk and bought a EuroMillions ticket. That cafe visit changed his life because he won just over £84,000. His main priority was a new home; his current assets and home value meant he could not afford a house in the area. But before that, he immediately booked a holiday to Iceland for a Northern Lights trip. It's a magical experience and one top of many people's bucket list – young and old alike.
How does it work? Dust particles attracted by the poles burn up in the atmosphere, creating the magical colourful curtain effect in the latter half of the year, typically appearing around August time.
That was not the only holiday though. He also booked a trip to Egypt for a dose of sunshine and to visiting some of the world's most impressive archaeological ruins. However, with the current lockdown, it's not certain whether he will be able to take either trip this year. Either way, this modest win means Mr Hunter can relax and take his time, wait this out, and enjoy life post pandemic.