A community group in the Portsmouth area welcomed a £165k grant from the National Lottery Community Fund in early March. The Society of St James based in Portsmouth was one of a few community groups to receive lottery funding just before the pandemic and lockdown. For many groups, such programmes have either gone on hold or had to rethink how they deliver core services to their users. Most of their work is in association with Portsmouth City Council and Southern Co-Operative. For organisations like this helping the country's most vulnerable people, sometimes those services are essential.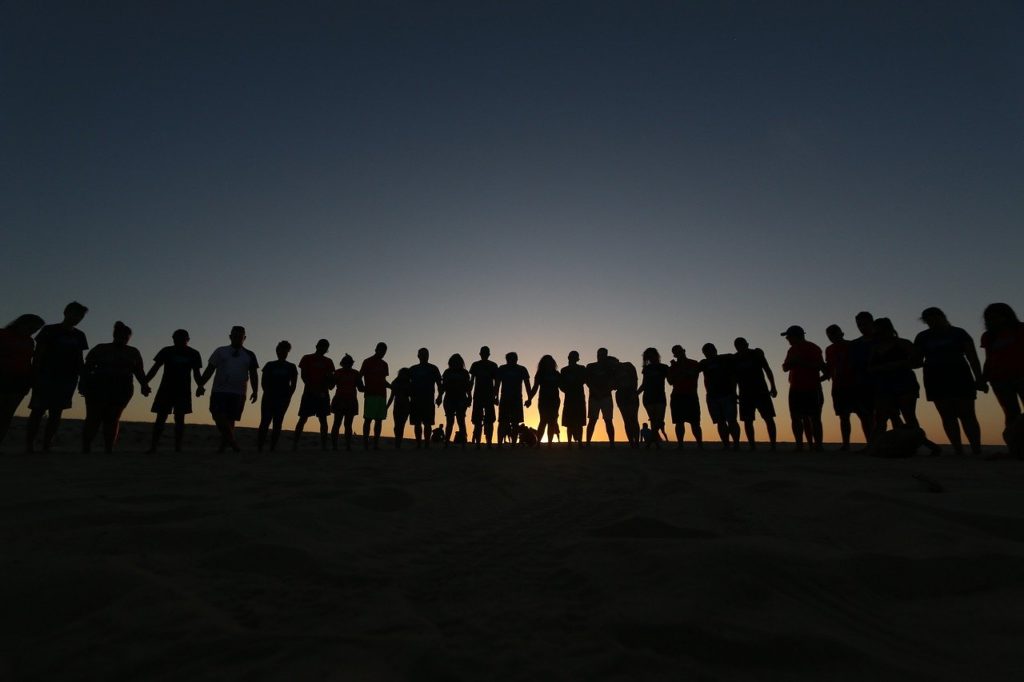 What is Re-Fit Portsmouth?
Typically, they help people with issues like substance abuse, mental illness, domestic abuse, physical health problems, intervention for potential criminal offending, and the homeless. Homelessness is their major cause, but not the only one. Before the lockdown, Society of St James Re-Fit Portsmouth provided sport & leisure activity, team building and other fun activities for life-enrichment. It's been three years of constant expansion with boxing sessions, badminton, golf, coasteering, and even outdoor survival skills. Such direction and confidence-building is great for people who previously had no direction or opportunity for something to focus on. However, Re-Fit Portsmouth is more than about socialising and fun stuff.
It provides education, and instills training for improved employment prospect and opportunities. Further, in association with local colleges, it offers NVQ qualifications to those seeking formal ways of improving their employability. This teaches confidence and other life skills. For the sick, disabled, and other vulnerable people, this is a vital service, especially during the pandemic. Last year, The Society of St James Re-Fit Portsmouth programme helped some 5,000 people. It was this great work that inspired National Lottery funds to continue helping those vulnerable people. Let's hope they are able to find a workaround right now.